Feb 29 2012
For a flavorful pizza, ditch the pepperoni and use smoked salmon as a topper, like Sevimel suggests.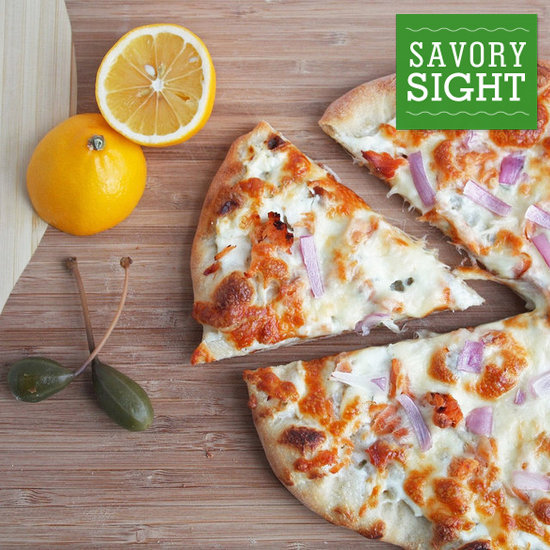 Creamy, salty, tangy, and rich — this pizza is totally crave-worthy!
For this indulgent recipe, visit her blog. Then upload your favorite pizza combinations in our Savory Sights community group.