St. Germain Cocktail
Happy Hour: The Hummingbird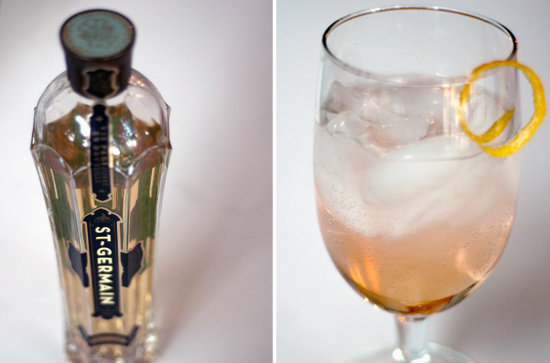 During the holidays, I like to buy a big bottle of St-Germain, mostly because the bottle is so beautiful and I'm a sucker for great packaging, but also because I just love the delicate elderflower flavor. Made from hand-picked elderflowers, it's a delightful and unusual addition to cocktails.

St-Germain goes well with almost everything, from whisky to tequila, but The Hummingbird cocktail combines delicate champagne bubbles with sparkling water and a lemon twist. This refreshing cocktail won't leave you feeling tipsy after a drink or two, but it's still incredibly celebratory and perfect for the holiday season. Are you craving one yet? Keep reading for the recipe.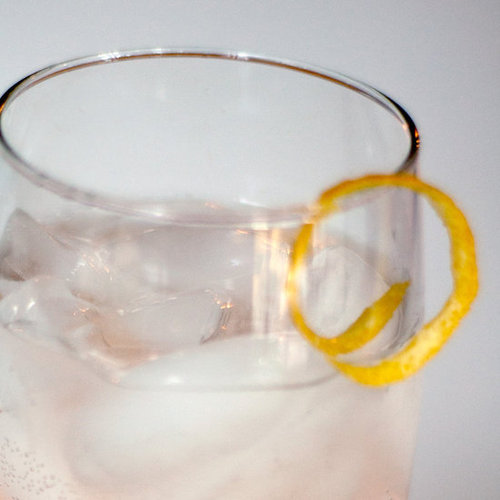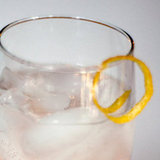 Ingredients
2 ounces brut Champagne or dry sparkling wine
1 1/2 ounces St-Germain
2 ounces club soda or sparkling water
Ice
Lemon twist, for garnish
Directions
I used a sparkling rosé and I loved the rosy color of the cocktail. If you don't have a Collins glass, a large wine glass or goblet is a nice alternative.
Stir ingredients in a tall ice-filled Collins glass, mixing completely.
Garnish with a lemon twist.
Makes 1 drink.
Information
Category

Cocktails, Drinks