With the NFL play-offs already halfway over, it's time to start thinking ahead if you're planning a gathering for this year's Super Bowl. If you're not sure what dishes will get the crowd cheering, score big points on food by adding these little pieces of culinary excitement to your party lineup. We've got plenty of new twists on old favorites, from gyro jalapeño poppers to chorizo-and-cheese chips. If you're looking for some inspiration for your game-day dishes, look no further than these 10 tasty recipes.
Bacon-Wrapped Shrimp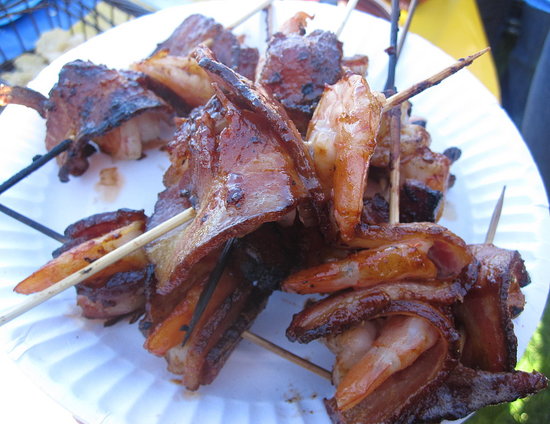 Everyone loves bacon! Grill up something a little different with these bacon-wrapped BBQ shrimp [1].
Classic Buffalo Wings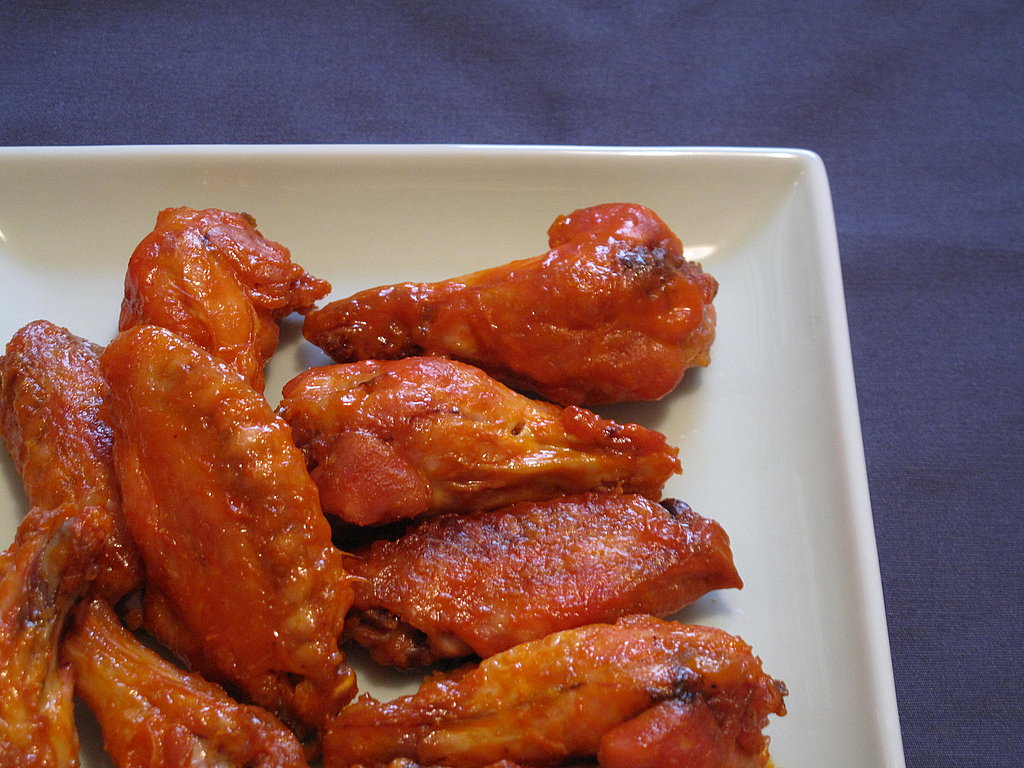 Nothing screams football more than a classic recipe for fiery buffalo wings [2].
Carbonara Potato Skins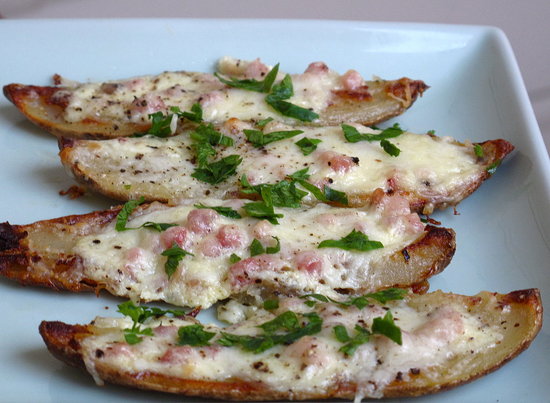 Think nothing beats a good pasta carbonara? Then just wait until carbonara potato skins [3] enter the picture.
Chorizo Nachos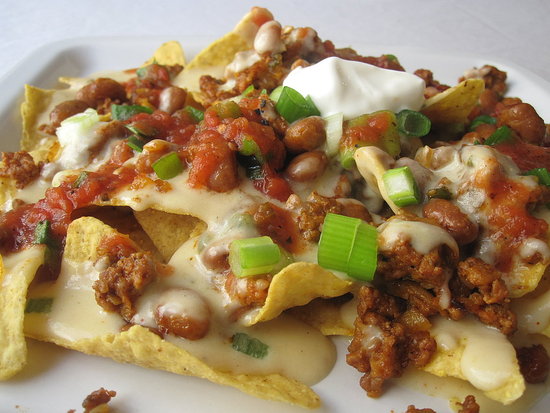 Chorizo nachos [4], made creamy with a quick béchamel, give a whole new life to a once-tired game-day dish.
Gyro Jalapeño Poppers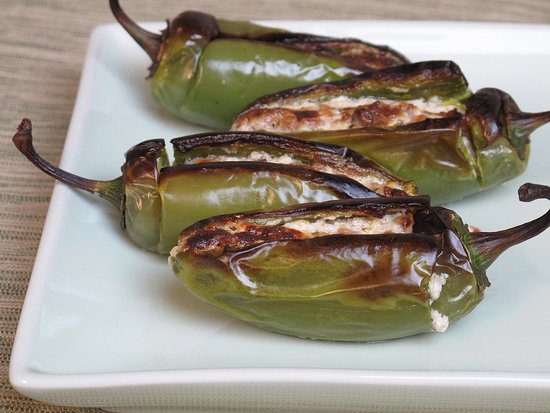 Try this meaty twist on the traditional with these gyro jalapeño poppers [5].
Meatball Sub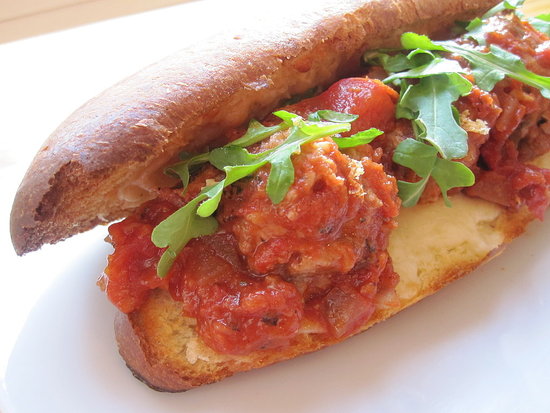 Layers of marinara sauce, melted cheese, and meatballs combine in a picture-perfect meatball sandwich [6].
Pigs in a Blanket
Pigs in a blanket [7] are a crowd-pleasing appetizer, perfect for nearly every occasion.
Pimento Cheese and Bacon Bites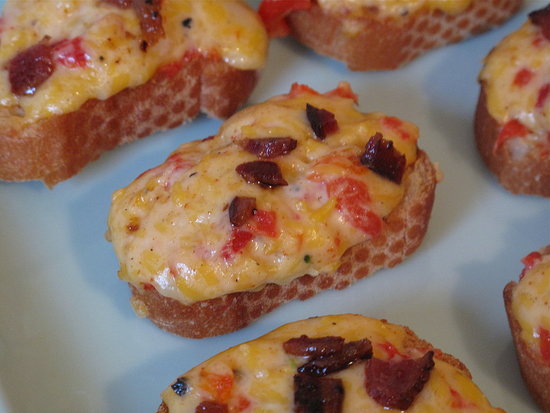 There's nothing easier to throw together for a tailgate than these pimento cheese and bacon bites [8].
Twice-Baked Baby Potatoes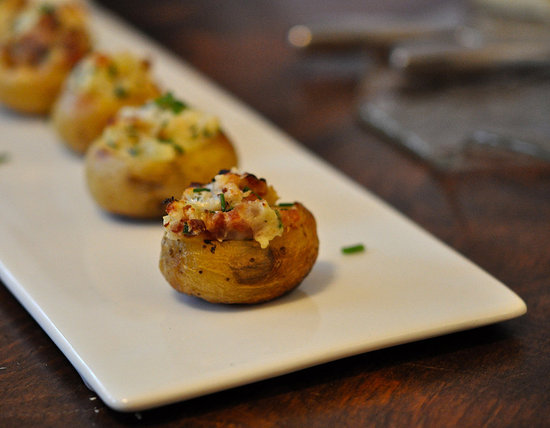 Bite-sized twice-baked potatoes [9] are two times as cute and delicious.
Grilled Sausage Sandwich
A grilled sausage sandwich [10] on some delicious fresh olive bread makes for a gourmand game day.