Taste Test: Häagen-Dazs Tart Natural Frozen Yogurt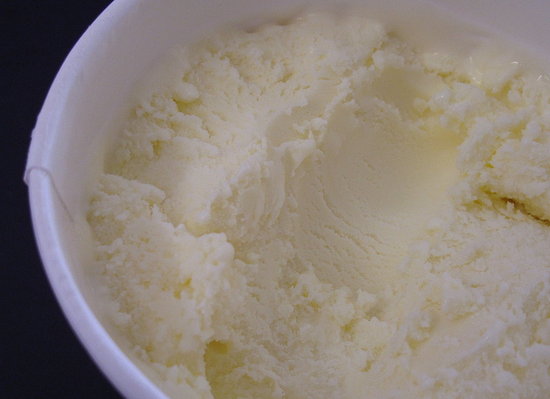 I'm one of the masses who's taken great advantage of the ballooning tart frozen yogurt trend. I make a pit stop at downstairs darling SoGreen at least once a week. But when Häagen-Dazs sent me its latest tart natural frozen yogurt flavor, I wanted to see if swapping it out for SoGreen was a possibility. Could it be the new replacement for my expensive frozen yogurt habit? The answer, after the jump.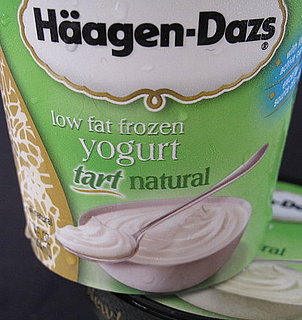 Contrary to its name, this didn't taste much like the real McCoy. Its consistency was nothing akin to smooth, slightly crystallized frozen yogurt. Rather, it mirrors that of ice cream: solid when frozen, and quick to melt when removed from the freezer. The nutritional information doesn't match up, either. Compared to Pinkberry, which has nonfat milk, sugar, and active cultures, the Häagen-Dazs includes egg yolks, cream, and lemon juice concentrate. Has the last ingredient been used to enhance the tart flavor profile?
Sadly, the frozen yogurt isn't all that tart. It actually has a rather mild yogurt flavor, with a lingering note of acidophilus cultures that's reminiscent of eating a cup of Yoplait or Dannon. But, it is the dense quality that gives its inauthenticity away. At 180 calories per half cup, it's far too rich to be frozen yogurt, yet too healthy-tasting to be a true ice cream indulgence. I think I'll be sticking to my SoGreen.
Have you spotted the new tart flavor at the store? Share your thoughts below.