There are countless things to be grateful for, but let's face it: the best way to be thankful on Turkey Day is to kick back, bond, and have a drink (or three) with loved ones. To take Thanksgiving entertaining to the next level, match your courses with deserving wines [1], and start off with cocktail hour. Don't forget to refill your ice trays [2], because we've got 10 tipples that are guaranteed to be magnificent with your meal.
Pumpkin Mojito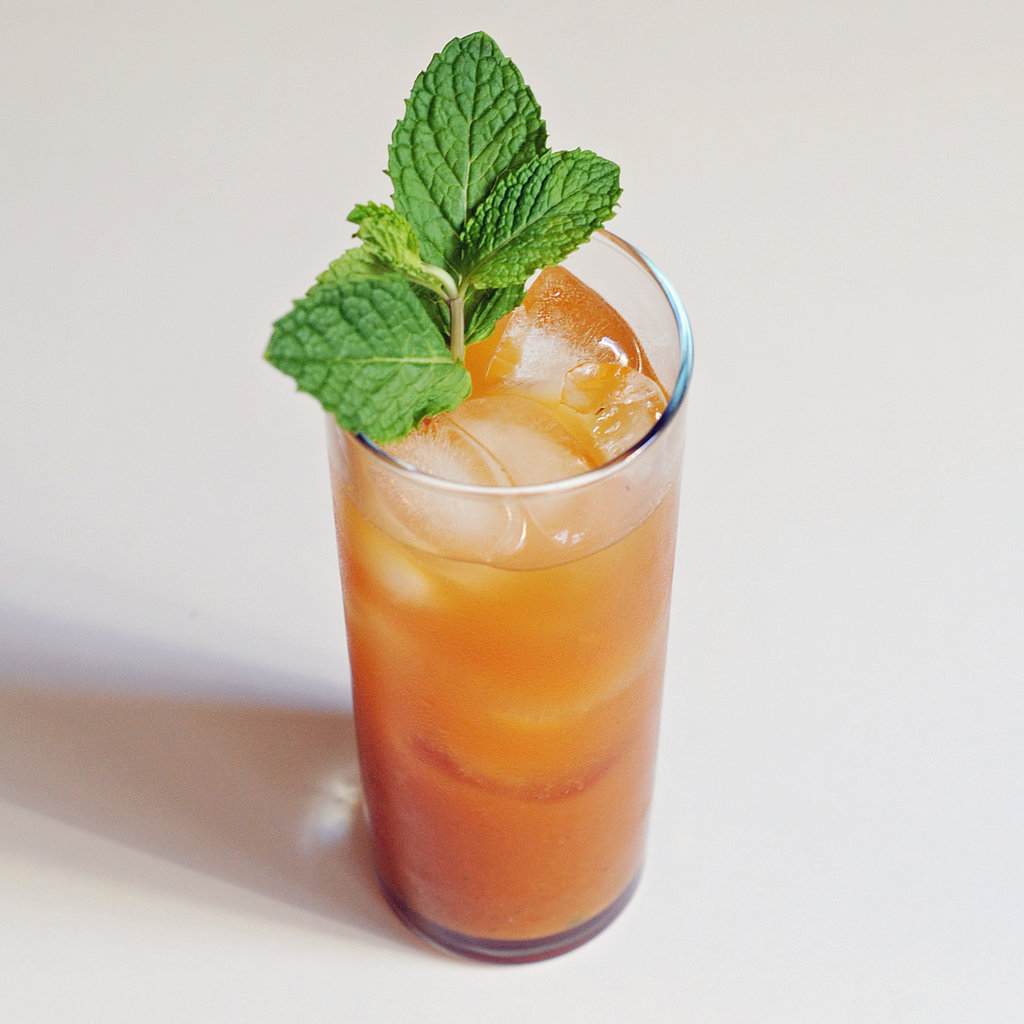 You love frozen pumpkin [3] and mojitos [4], so why not put two and two together? Muddle spiced rum with pumpkin, brown sugar, and mint for a twist on the trademark cocktail [5].
Ginger Sidecar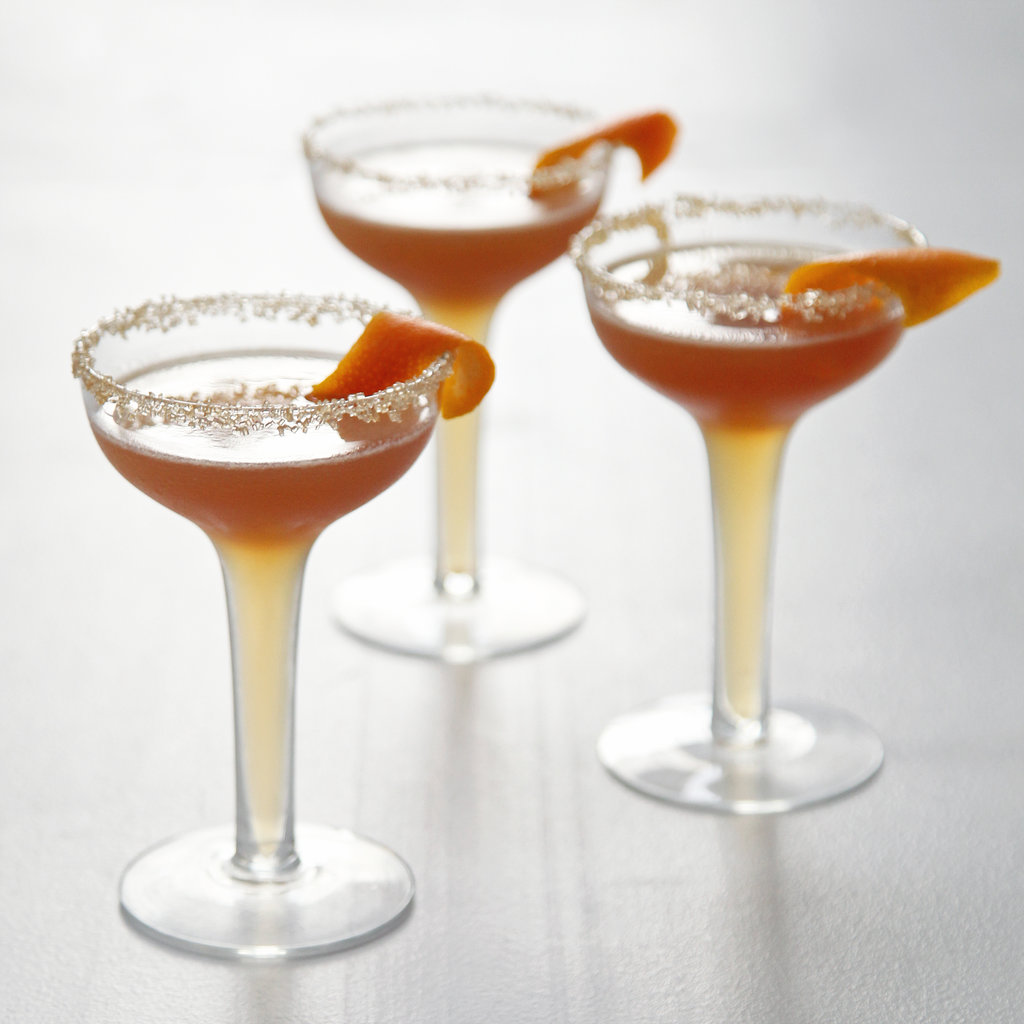 Ginger, brandy, and maple syrup [6] imbue the flavors of cold weather on a classic war-era libation.
Cranberry Margarita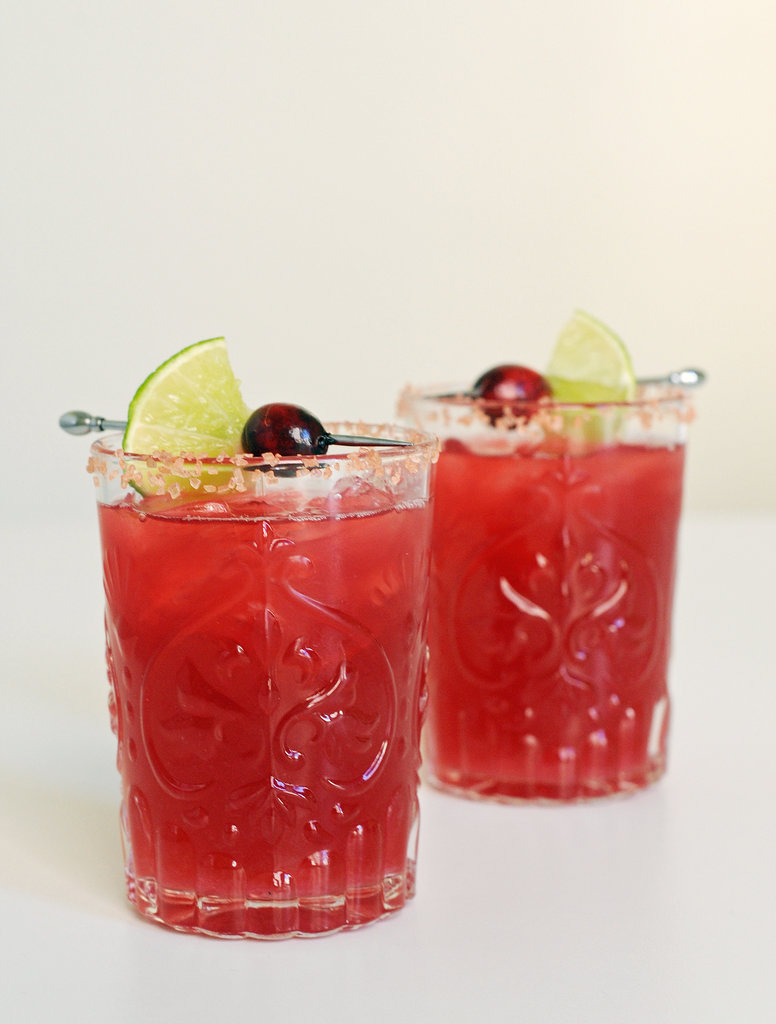 Thanksgiving ought to be a celebration, not a somber, solemn meal — so why not get the party started with a margarita to match your cranberry jelly [7]? This one is designed to be shaken in large batches.
Sage Sangria
Keep the festivities fun — but not out of hand — by serving a wine-infused cocktail instead, like this rosé sangria [8] with sage leaves.
Apple Cidercar
Hosting Thanksgiving at your new place this year? Perhaps you'll want to pull out a showstopper, like an elegant apple cider and brandy provision [9], served up in a sugar-rimmed martini glass.
Cran-Limoncello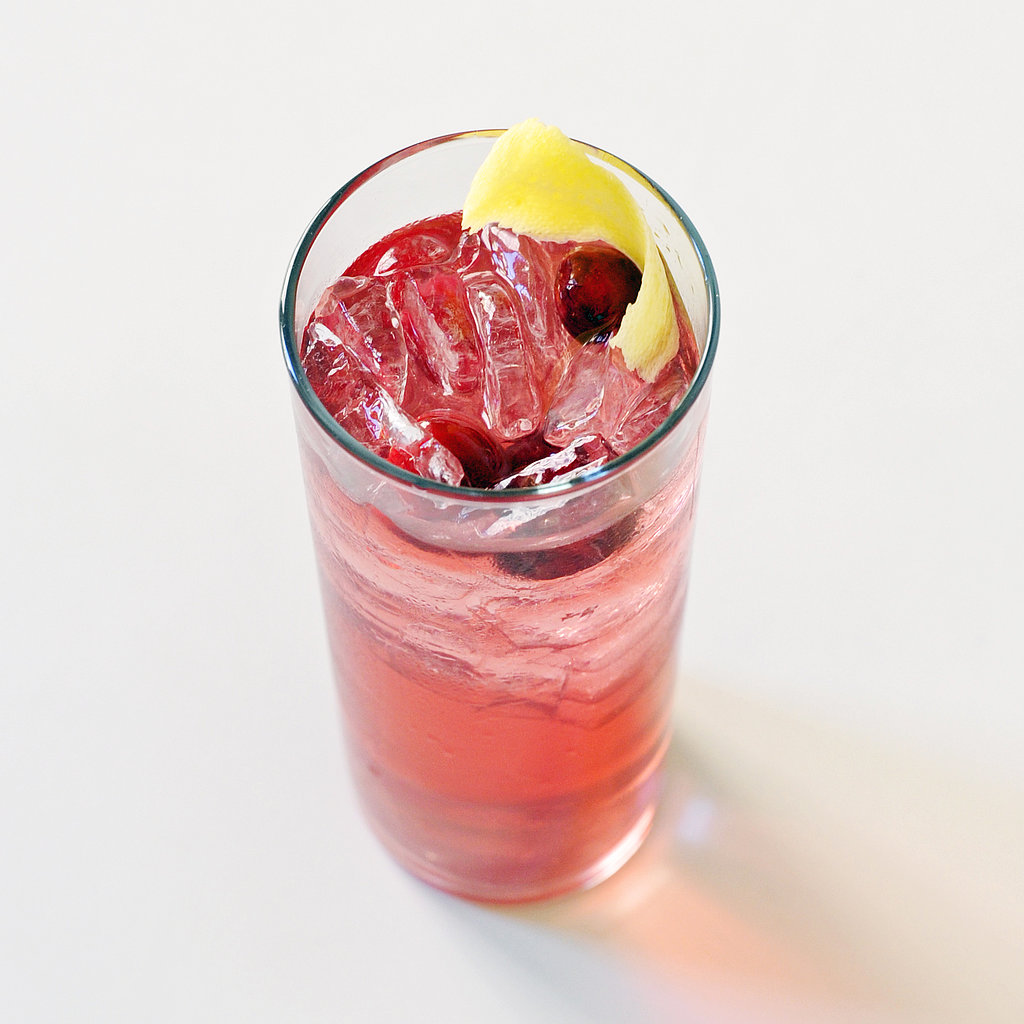 Cue the holiday by taking house-made limoncello [10] and mixing it with tart cranberry juice and a splash of seltzer for some extra special cheer [11].
Euphoria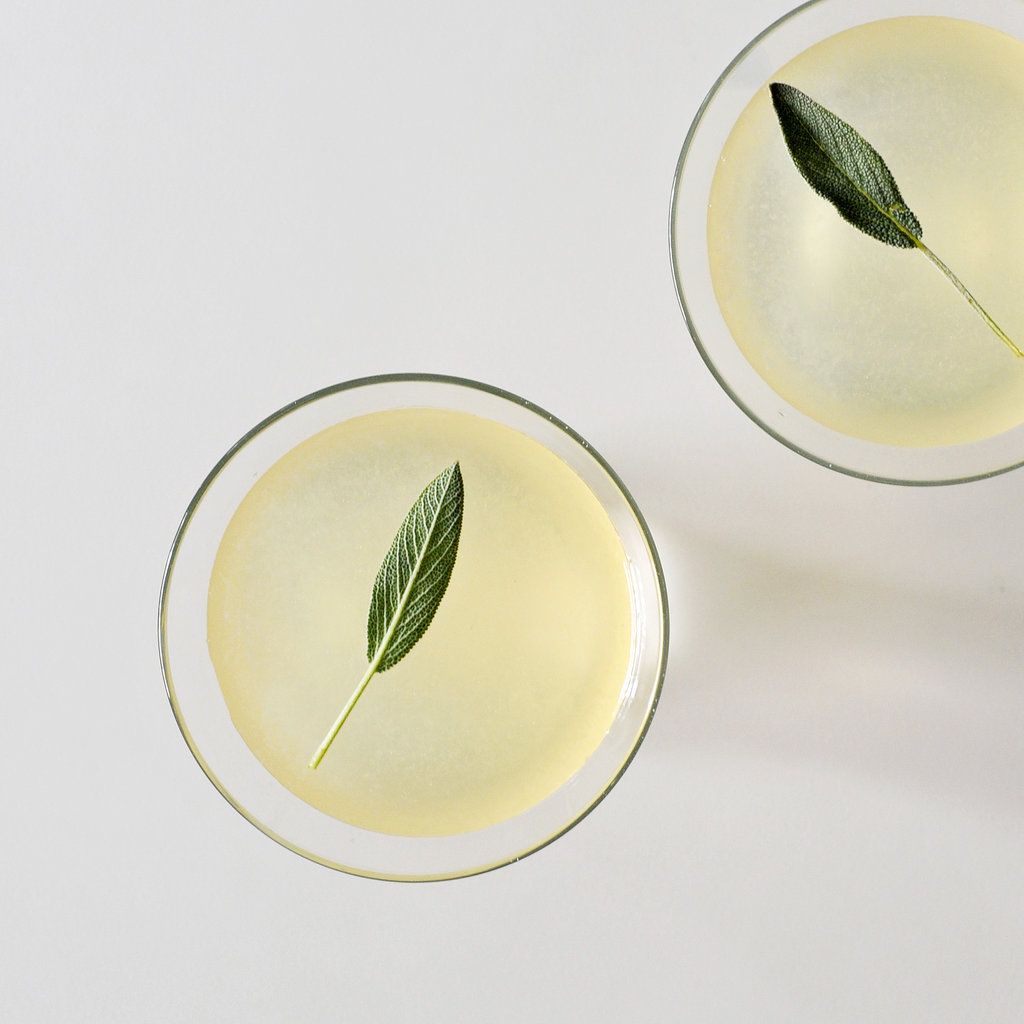 There is a light drink at the end of that rich, gluttonous holiday meal tunnel. It's called Euphoria [12], and it's an elixir with gin, citrus, and earthy leaves of sage.
The Normandy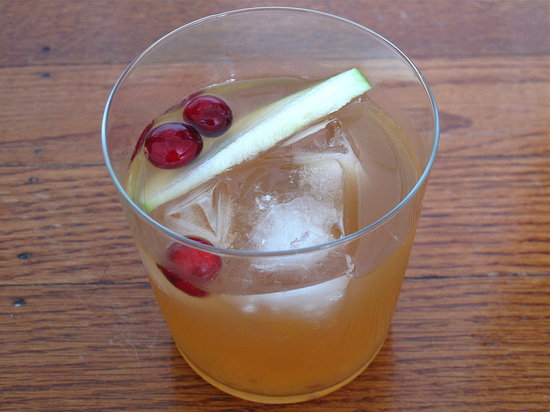 Call it the cocktail to end all Thanksgiving cocktails: The Normandy [13] embodies a crisp, Fall essence and a strong sense of balance.
Cognac Sparkler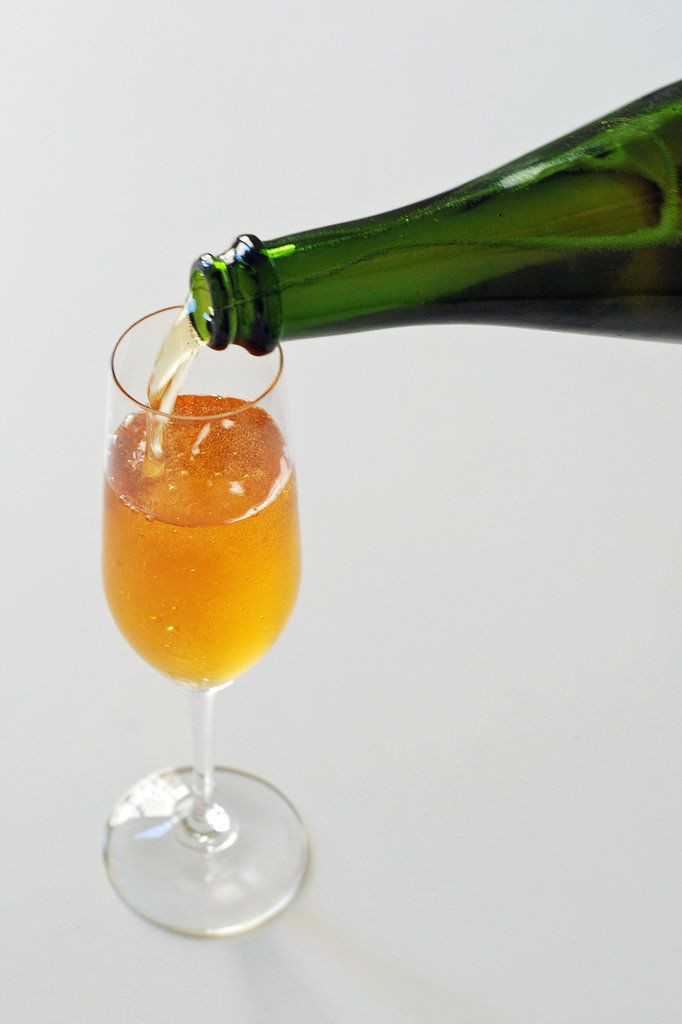 For a softer sparkler, ditch the champagne in favor of fizzy cider and spike your drink with brandy instead [14].
Pear Essence Cosmopolitan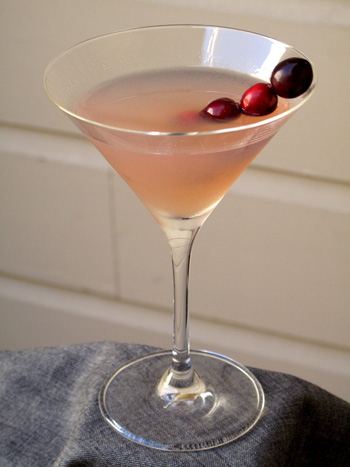 There's no perennial quite like the Cosmopolitan [15], although its cranberry-flavored ambrosia is particularly apropos at the Thanksgiving table. Add a timely, seasonal element by incorporating fresh Anjou pears [16].