From cornbread mix to cream of mushroom soup, these pantry products are our go-tos for Thanksgiving. As you shop for your Turkey Day feast over the next few days, keep an eye out for these 10 products, so you can grab tried and tested items that are guaranteed to raise your dishes to the next level. We've used and loved these products for years, and now it's your turn.
Cornbread Mix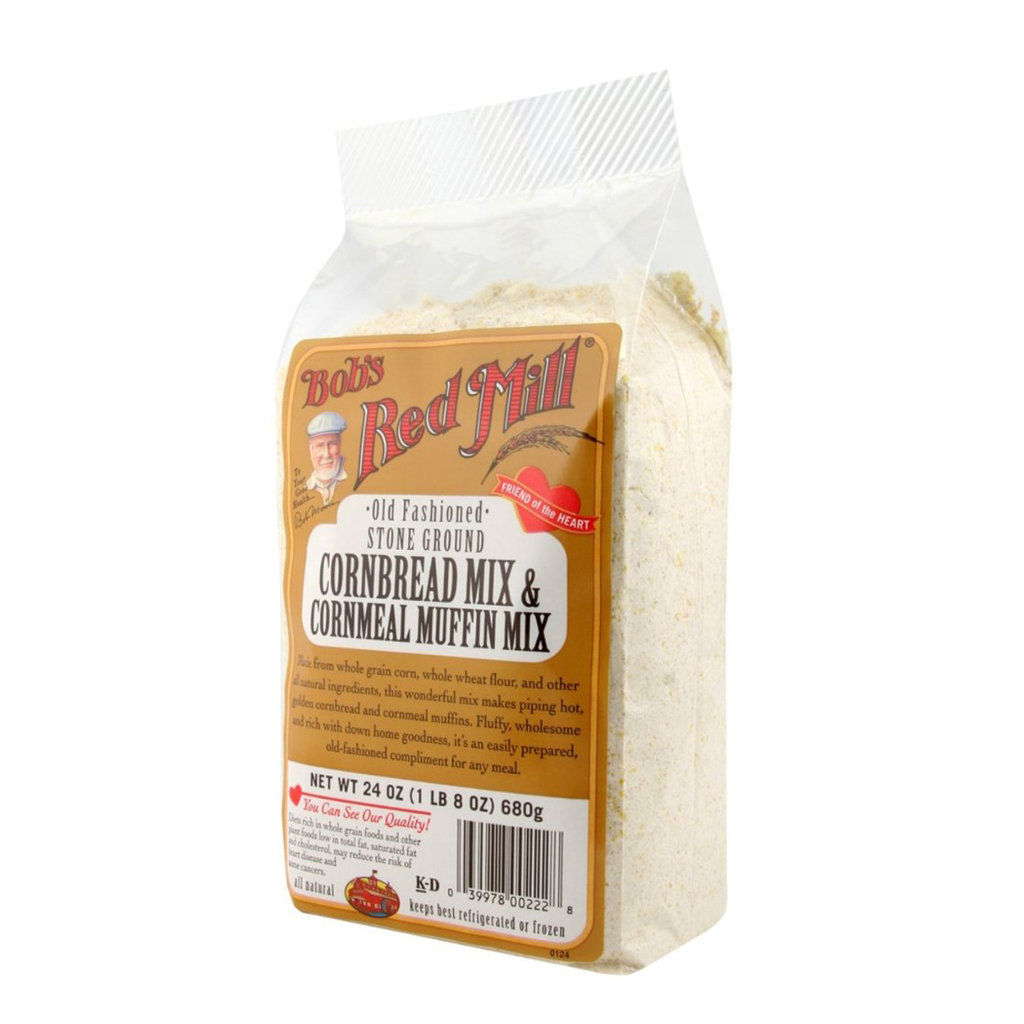 Southerners don't make stuffing from bread; they make cornbread dressing [1]. Otherwise, rather than serving rolls at the table, you can make a batch of cornbread muffins with Bob's Red Mill Cornbread Mix [2] ($15).
Vegetable Bouillion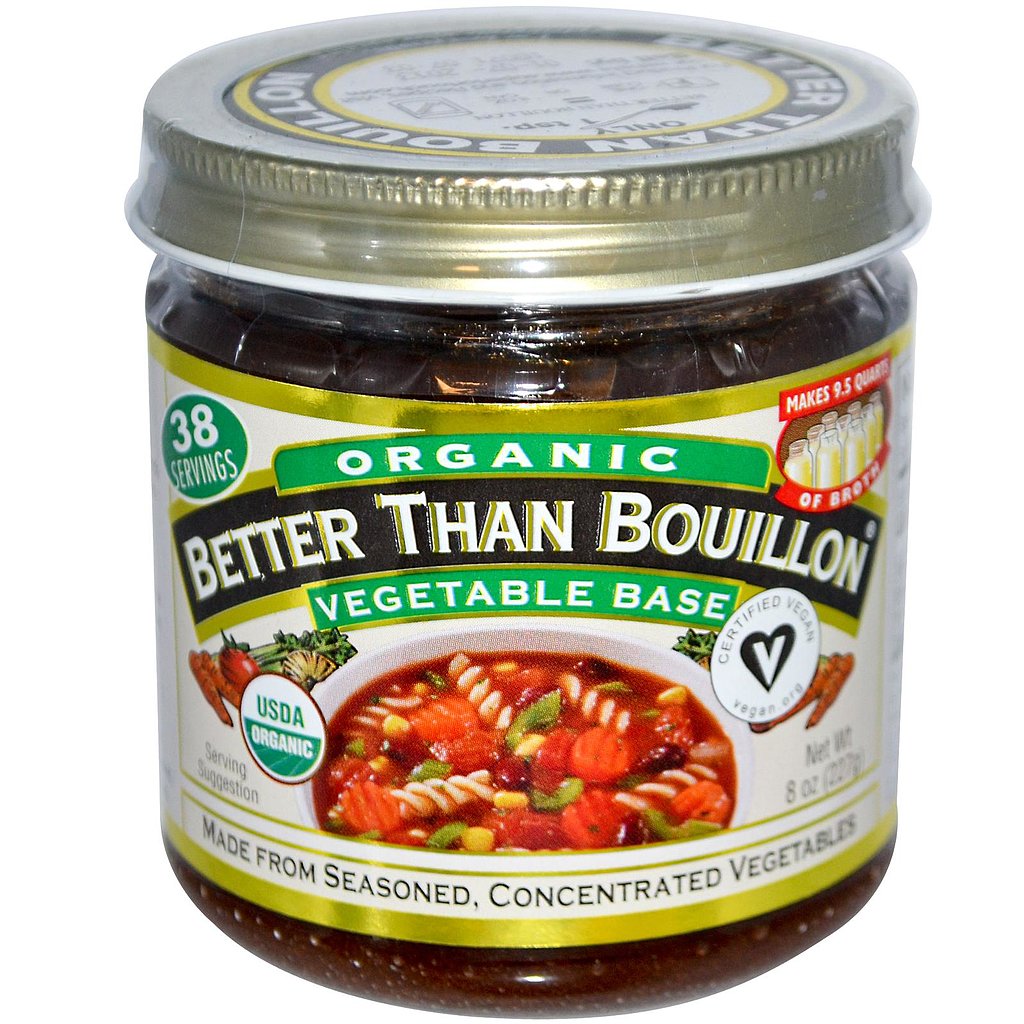 This concentrated Better Than Bouillion Organic Vegetable Broth [3] ($9) will last you the better part of the year, making it more economic than buying Tetra Paks. Rest assured that this product has superior flavor to other bouillions on the market and does not have a weird, chalky aftertaste. Try using the broth in a curried pumpkin soup [4].
Marshmallows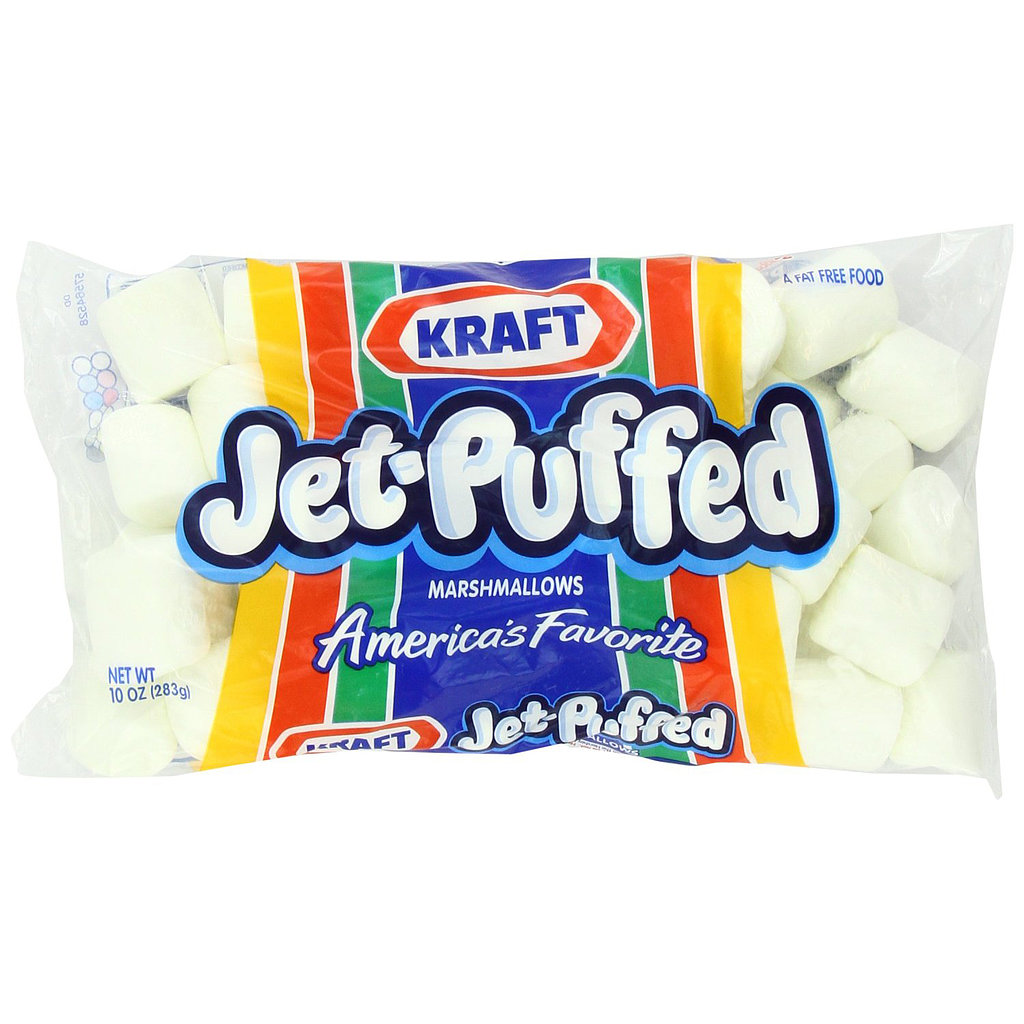 Jet-Puffed Marshmallows [5] ($7) puff and toast ever so perfectly atop sweet potato casserole [6].
Poultry Seasoning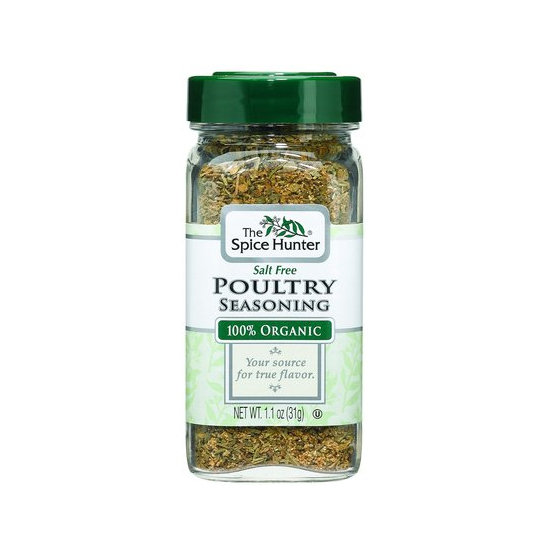 Your roasted turkey [7] will require a lot of seasoning, and The Spice Hunter Poultry Seasoning Blend [8] ($6) covers a wide range of interesting ingredients beyond onion, garlic, and basil. Think coriander, sage, and paprika. Since it's salt-free, you can slather on as much as you'd like without the fear of overseasoning.
Stuffing Mix
It's a classic, because it's that good: Stove Top Stuffing Mix For Turkey [9] ($2) cooks up in five minutes, so you can keep your eyes on other items in the oven.
Cream of Mushroom Soup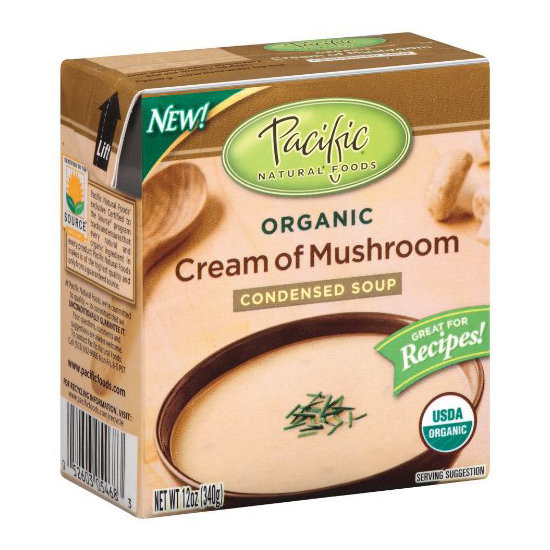 No green bean casserole [10] is complete without cream of mushroom soup. This Pacific Organic Cream of Mushroom Condensed Soup [11] ($3) tastes like mushrooms (not flour), so your recipes will burst with earthy flavor.
Pie Crust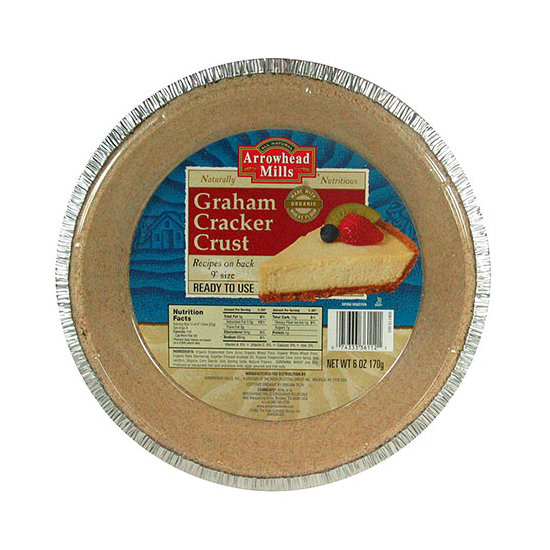 Dare I admit that I actually prefer graham cracker crust to homemade pie dough? Blasphemous as it is, I love the crunchiness, crumbliness, and molasses that the graham crackers provide. Try Arrowhead Mills Graham Cracker Crust [12] ($8) if you're pressed for time and want to make a quick sweet potato pie [13].
Canned Pumpkin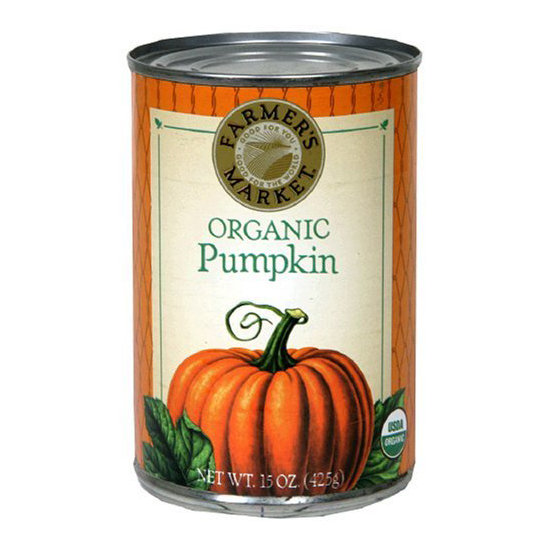 The thick, smooth texture of this Farmer's Market Organic Canned Pumpkin [14] ($3) makes it ideal for classic pumpkin pie [15].
Pumpkin Pie Spice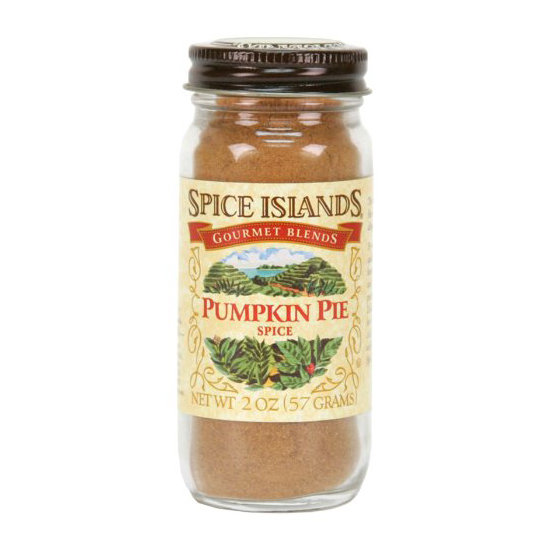 Cinnamon, ginger, nutmeg, allspice, mace, and cloves: these are the spices that make pumpkin pie memorable and quintessentially Fall. Don't worry about finding the right ratios for your pumpkin pie, because Spice Islands Pumpkin Pie Spice [16] ($48 for three) offers a balanced blend.
Corn Syrup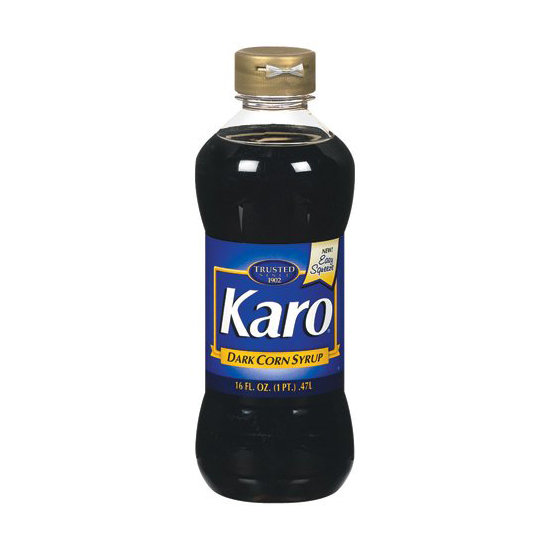 Most pecan pie [17] recipes call for corn syrup, and we love swapping out light corn syrup for Karo Dark Corn Syrup [18] ($8), because it adds a richer, molasses-like flavor to baked goods.