Trivia and History of Boxed Wine
What's Your Capacity For Boxed Wine?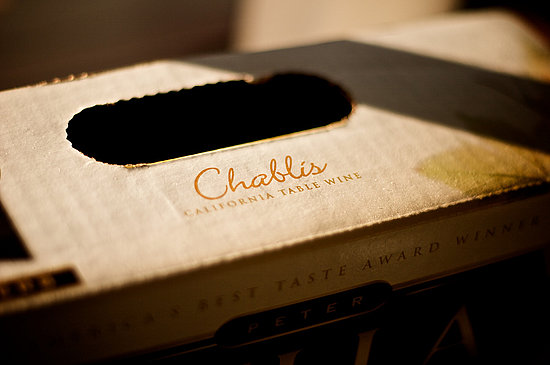 Despite all those reports that drinking wine will help
you live longer
, we're sad to report that Thomas Angove, the man behind the brilliant creation known as boxed wine,
died last week
. Whether you
love it or hate it
, it's undeniable that this contemporary form of packaging has transformed the wine industry. Do you know much about the history of the invention? Avoid getting boxed into a corner with these questions when you take this quiz.
Source: Flickr User karschsp