Sure, you've got Thanksgiving recipes that are never to be messed with (mom's secret gravy, for instance). But every now and then, we love the idea of chucking tradition for unique dishes that bring that wow factor to the table. Sides are a great way to do that, because, let's be real, sometimes mashed potatoes deserve an upgrade. Ahead, check out 10 of our favorites and incorporate them into your recipe arsenal this holiday!
Stuffing Muffins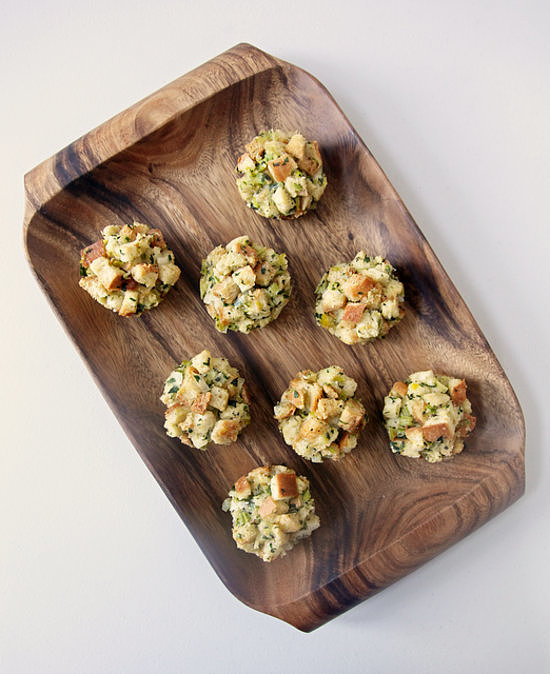 We bet you've never seen stuffing like this before. These muffins [1] are just so cute, plus they're easier to serve and have more of those delectable crispy edges than the regular ole thing.
Pesto Mashed Potatoes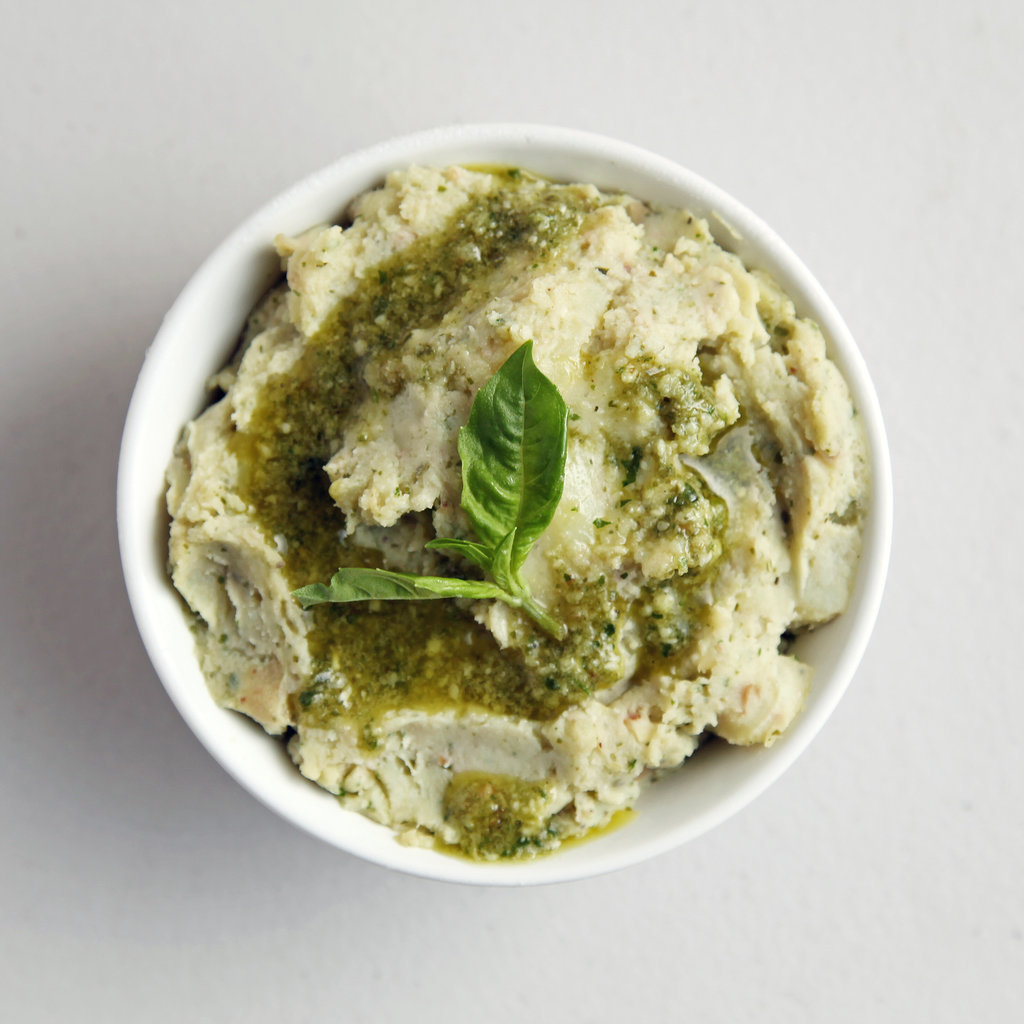 Pesto, please! Basic mashed potatoes get an upgrade [2] that's really simple to do.
Millet, Lentil, and Pomegranate Salad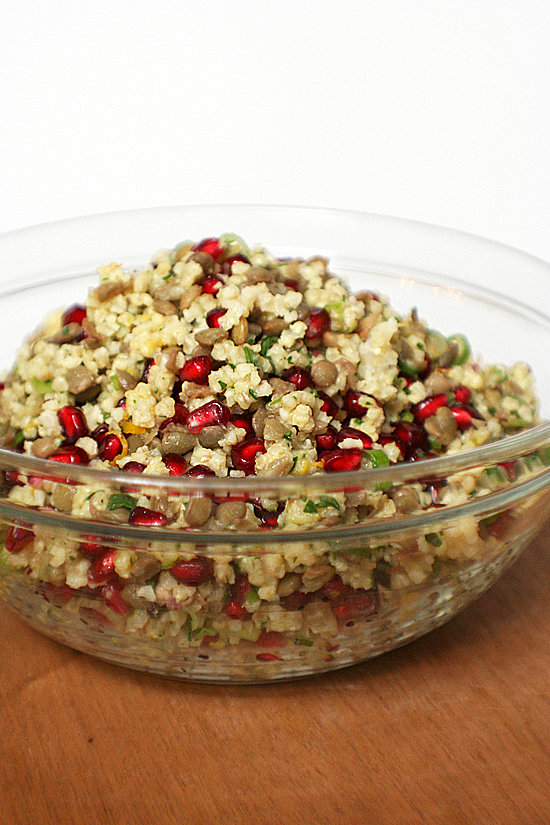 So much about this salad [3] is unusual for a Thanksgiving side, from its millet to its lentils to its pomegranate seeds. Just the way we like it.
Curried Pumpkin Soup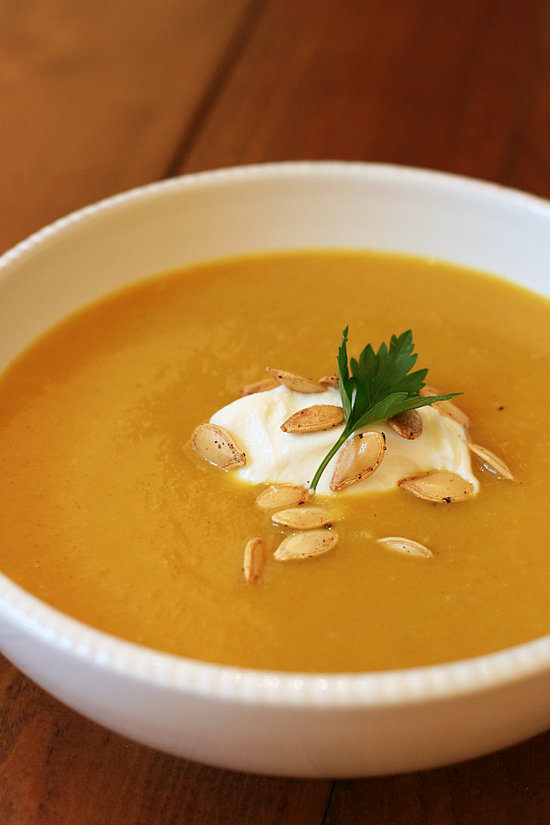 Add a little kick to pumpkin soup with an Indian twist [4] that fuses ginger, curry powder, and coconut milk.
Creamed Collard Greens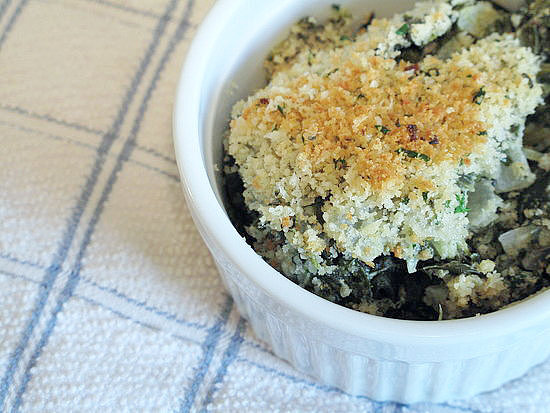 Instead of the typical green bean casserole, go for some Southern-style creamed collard greens [5]. The best part is the smoky bacon and cheesy breadcrumb topping.
Sweet Potato Pone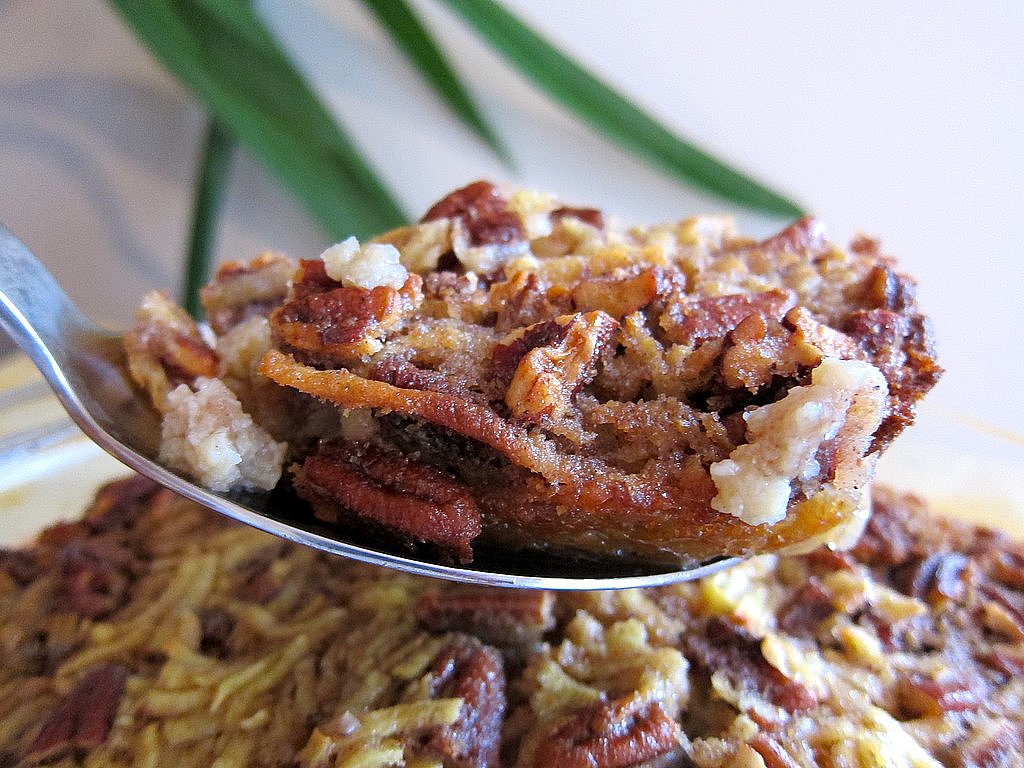 Consider it a hybrid of a casserole and custard — this pone [6] brings the classic sweet potato flavor to the table in a consistency that's reminiscent of bread pudding.
Sweet Potato Latkes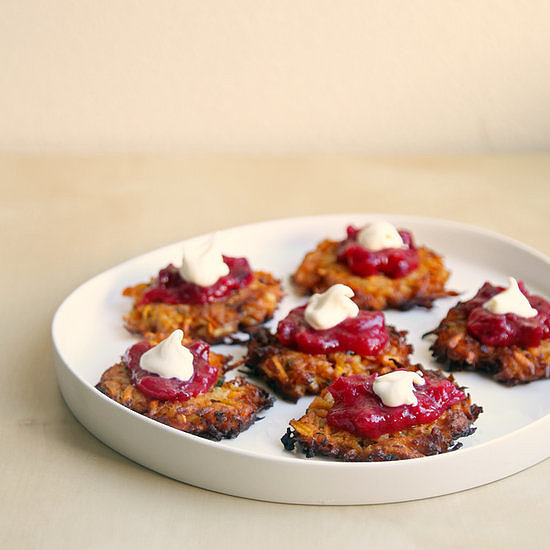 If you're celebrating Thanksgivukkah, you'll love this ingenious dish [7] that combines latkes and sweet potato casserole.
Andouille Sausage and Corn Bread Stuffing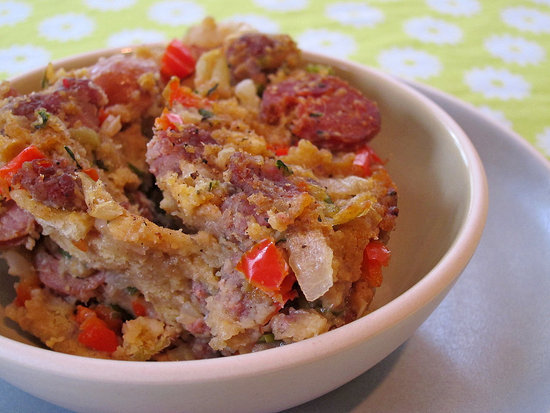 Call it stuffing or dressing — either way, this New Orleans-inspired version [8] will surprise and satisfy.
Squash Casserole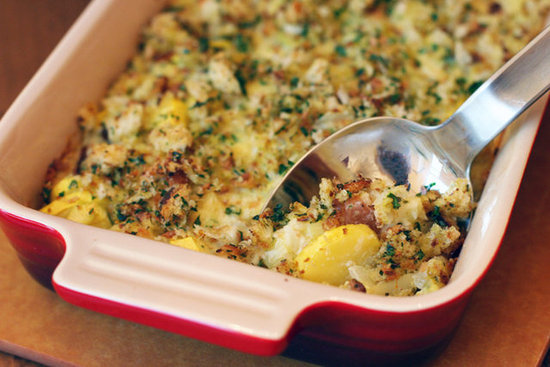 Southern cuisine meets West Coast ingredients for a take on squash casserole [9] that guests won't forget.
Herbed Feta Biscuits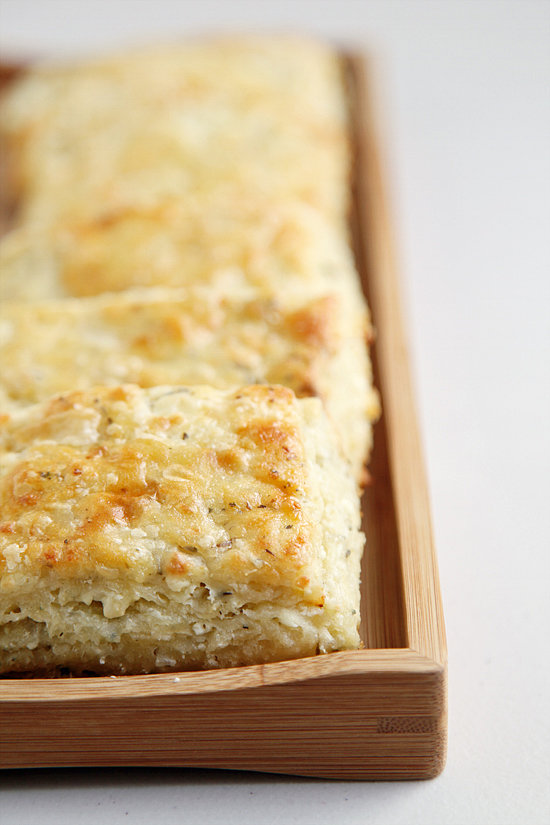 Buttermilk biscuits have nothing on this feta-studded herbed take [10] that will disappear before you know it.