If there's one food that we dream of bathing in, it's probably hummus: the silky-smooth chickpea and tahini puree [1] is one that seems apropos for any eating occasion, whether it's as a dip for vegetables or a vehicle for a warm sandwich [2]. But let's be honest: this beige dip seems to appear everywhere in the same iterations, from roasted red pepper to sun-dried tomato. As much as we love it, we're ready for something new.
If you're on the same page about this, then look no further: we present you with five totally unconventional takes on hummus, from kabocha squash hummus to a lentil variety. Grab some pita chips and keep reading!
Source: Martha Stewart
Kabocha Squash Hummus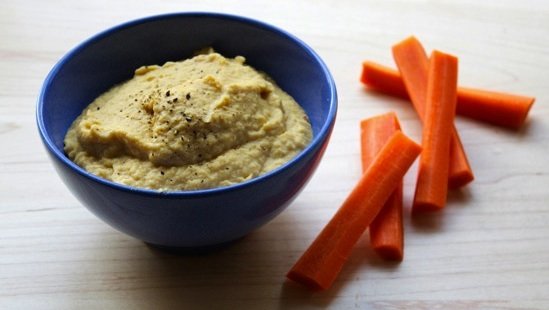 When overwhelmed with too much kabocha squash, chef Coby Lee Ming of Harvest Restaurant in Louisville, KY, purees the sweet Winter squash into hummus [3].
Source: TastingTable
Edamame Hummus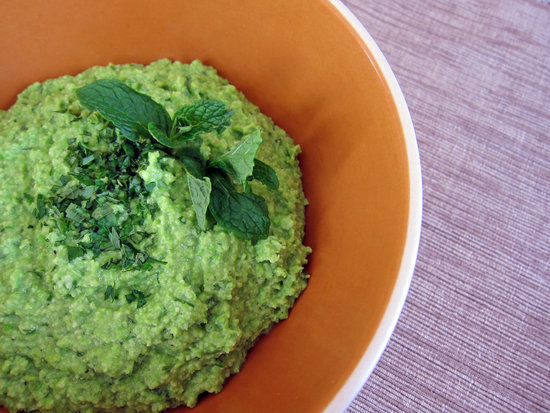 For a fresh, green take on the Middle Eastern staple, incorporate soybeans and peas into edamame hummus [4].
Photo: Nancy Einhart
Black Bean Hummus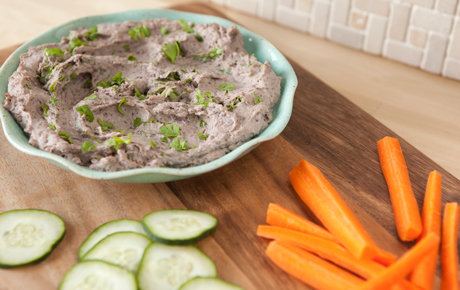 Lean on Latin America for inspiration by transforming cooked black beans [5] into a silky, tamari-tinged spread.
Source: Whole Foods Market
White Bean Hummus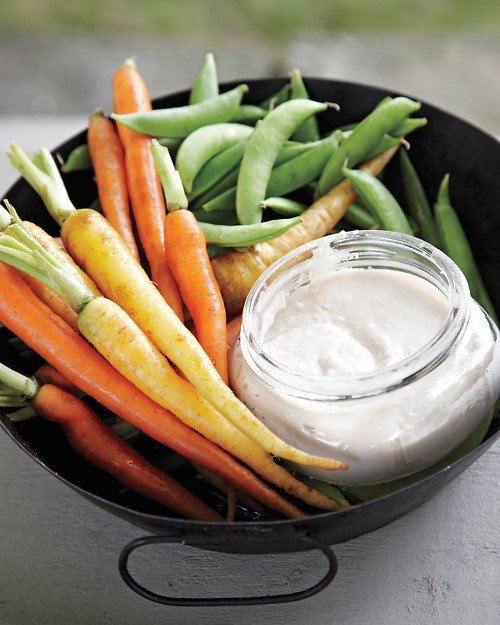 Alternatively, go for a bright white spread that's made with cannellini beans [6], tahini, garlic, and lemon juice.
Source: Martha Stewart
Lentil Hummus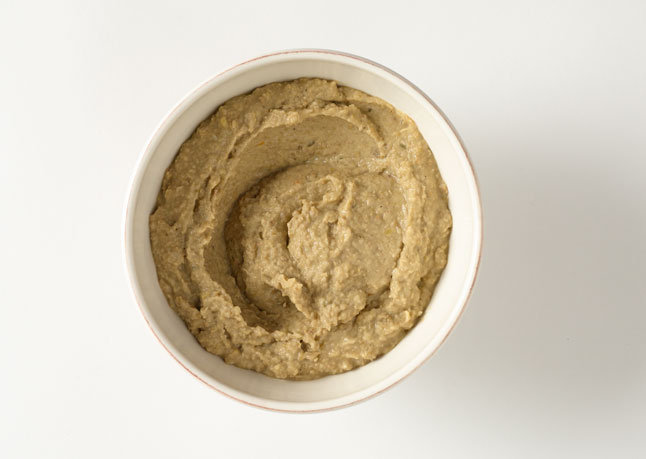 This legume alternative [7] — made with green lentils, dry white wine, chicken broth, and aromatic vegetables — is great not just on vegetables but sandwiches as well.
Source: Bon Appétit