Instead of going out for a pricey meal on Valentine's Day, I suggest that you host a romantic dinner for two in the comforts of your own home. Make it special by setting the table, lighting some candles, and serving a meal that is decadent and delicious. I've searched through our recipes and selected a menu that's sure to please the meat-and-potato lover in your life. It's a four-course meal, so you might want to get started with the planning on Sunday.
Cheese Crostini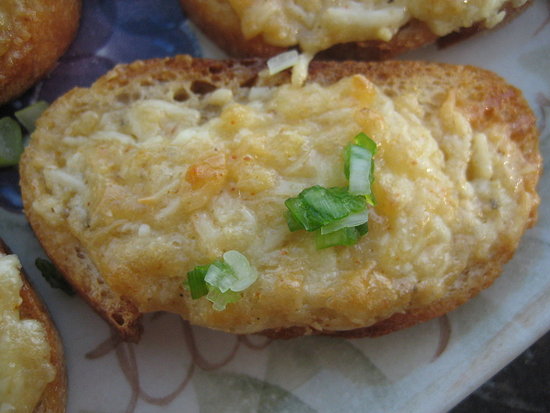 Start things off with a small plate of cheesy toasts [1] paired with your favorite bubbly. You can enjoy these while you prepare the rest of the meal.
Arugula Salad With Blood Oranges and Fennel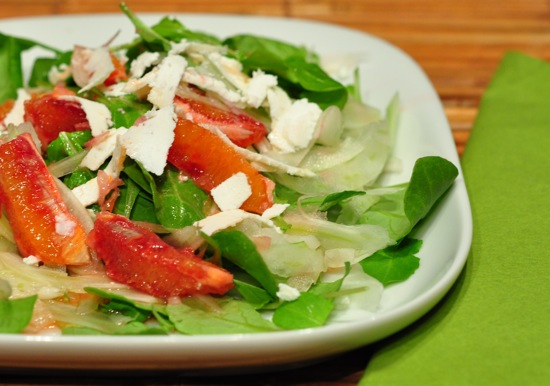 Although this recipe [2] lists ricotta as an ingredient, I would serve the salad as the second course without the cheese. Since the appetizer is cheese based, you don't need it in the salad. Serve with a refreshing glass of white wine.
Steak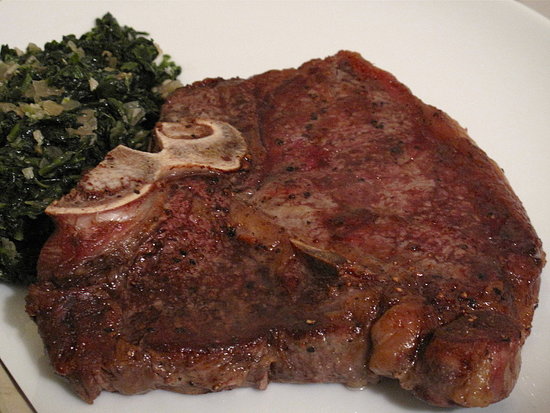 Splurge on two good-quality steaks from your local market, then follow this recipe [3] to cook them simply with salt, pepper, and olive oil.
Herbed Potato Gratin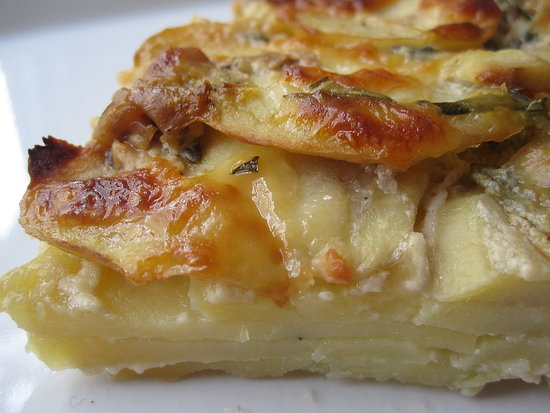 The day before the romantic dinner, put together this herbed potato gratin [4]. The original recipe serves 12 — unless you want a bunch of leftovers, I recommend doing the math and halving the ingredient amounts twice.
Panna Cotta With Raspberry Sauce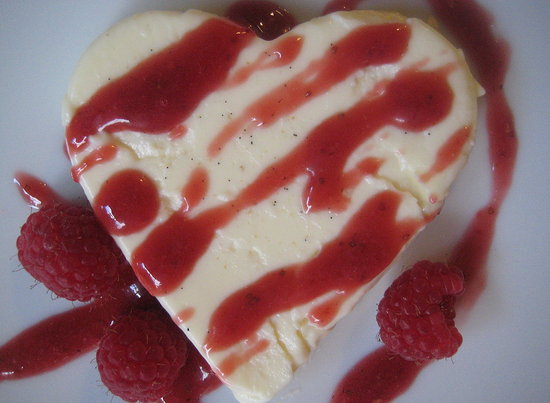 The entrée is pretty heavy, that's why a light dessert like this panna cotta with raspberry sauce [5] makes the perfect finish. For pretty presentation, chill the cream mixture in heart-shaped dishes.