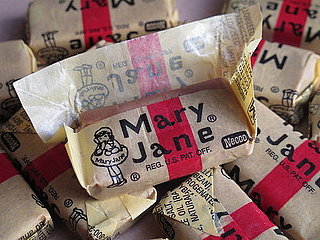 Oct 25 2011 - 4:50am
This time of year, it's impossible to walk into any office or store without candy bowls full of M&M's, candy corn, or homemade sweets begging to be eaten.
Skittles and Starburst may dominate doorsteps today, but that wasn't always the case; an entirely different subset of confections were popular in the first half of the 20th century. Although many of them have faded into oblivion, a few old favorites can still be found on candy shelves today. Here are a handful we can't resist reminiscing about.