You don't have to worry about a shortage of pumpkin puree [1], but you will likely encounter the dilemma of what to do with a half-used container of solid pack pumpkin [2]. Sure, you could make the traditional pumpkin pie [3], but why not think outside the box can? Here are 10 wonderful ways to use pumpkin.
Photos: Lauren Hendrickson, Flickr [4]
Think Beyond Pie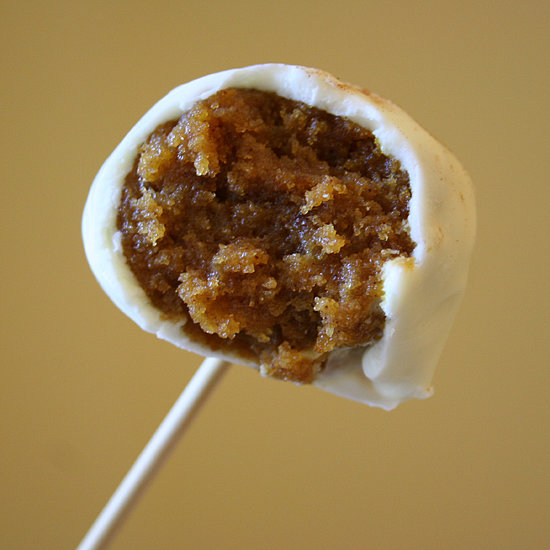 There are plenty of other divine desserts that use pumpkin. Consider pumpkin brownies [5], pumpkin whoopie pies [6], or pumpkin cake pops [7].
Photo: Anna Monette Roberts
Use It as a Filling For Flatbread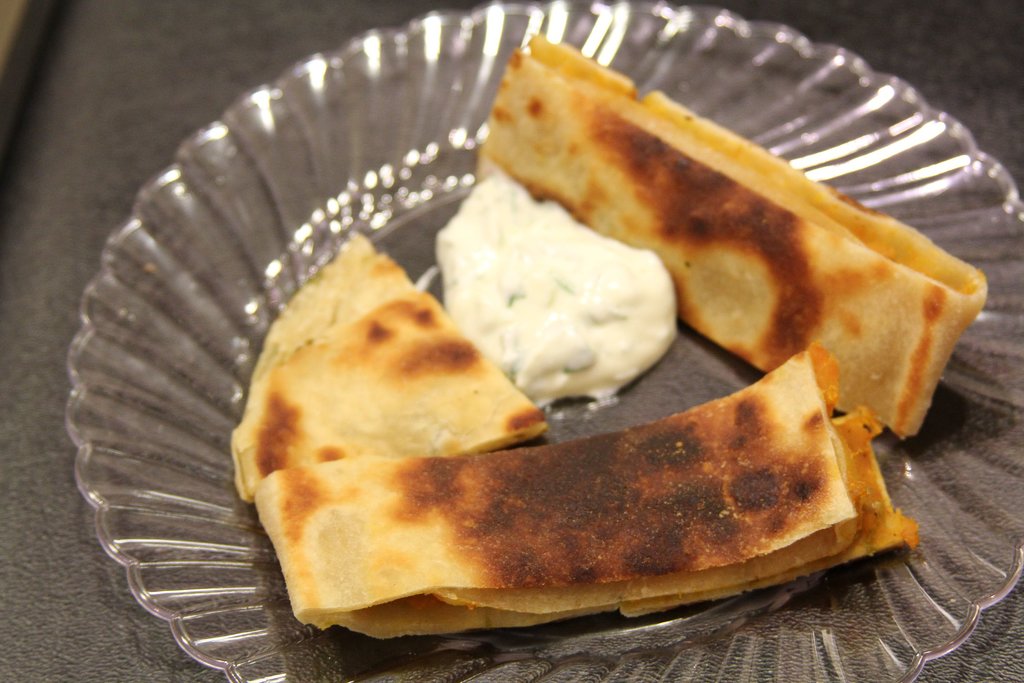 Use pumpkin puree as a filling for Asian flatbreads [8], like Afghan bolani or Indian naan.
Photo: Susannah Chen
Mix Into Risotto
Pumpkin is ideal for Italian preparations. Add it to al dente arborio rice [9] for a rich and luxurious risotto.
Source: Flickr user Luca Nebuloni [10]
Stir Into Ice Cream or Frozen Yogurt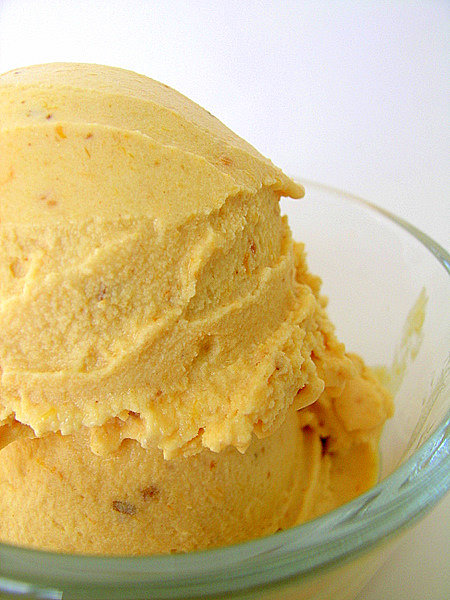 Just because you don't live near a Yogen Früz, Pinkberry, or Red Mango doesn't mean you can't enjoy the season's big trend [11]: pumpkin frozen yogurt. Simply let store-bought plain frozen yogurt or vanilla ice cream soften. Then stir in pumpkin puree until smooth.
Source: Flickr user jamieanne [12]
Use in a Cocktail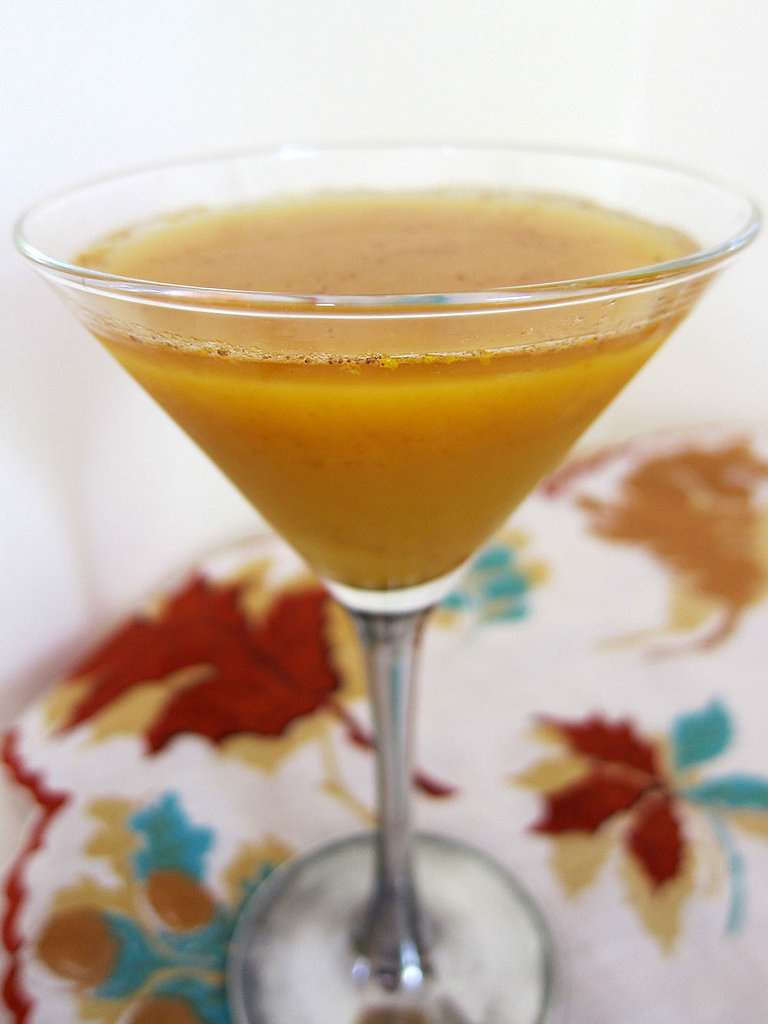 A small amount of pumpkin puree goes a long way in a cocktail recipe [13], and it makes for a wonderful seasonal sipper.
Photo: Nancy Einhart
Add Into a Soup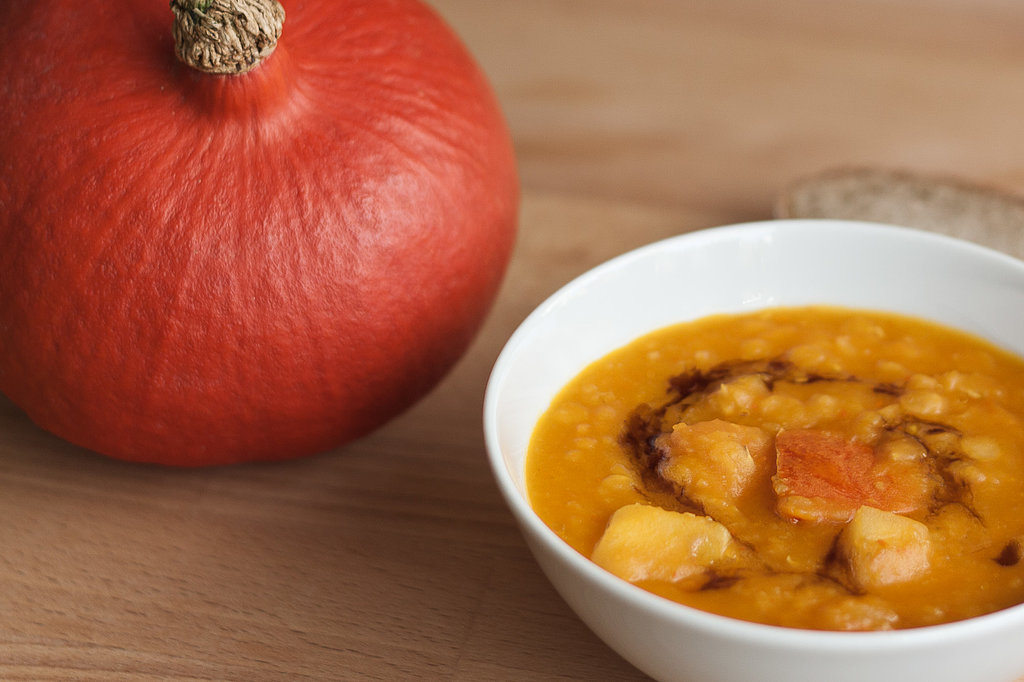 If you've taken the time to make your own pumpkin puree, use it as a base for a creamy soup [14]. It's the perfect way to highlight the true essence of pumpkin.
Source: Flickr user Pierre Wolfer [15]
Make a Pasta Sauce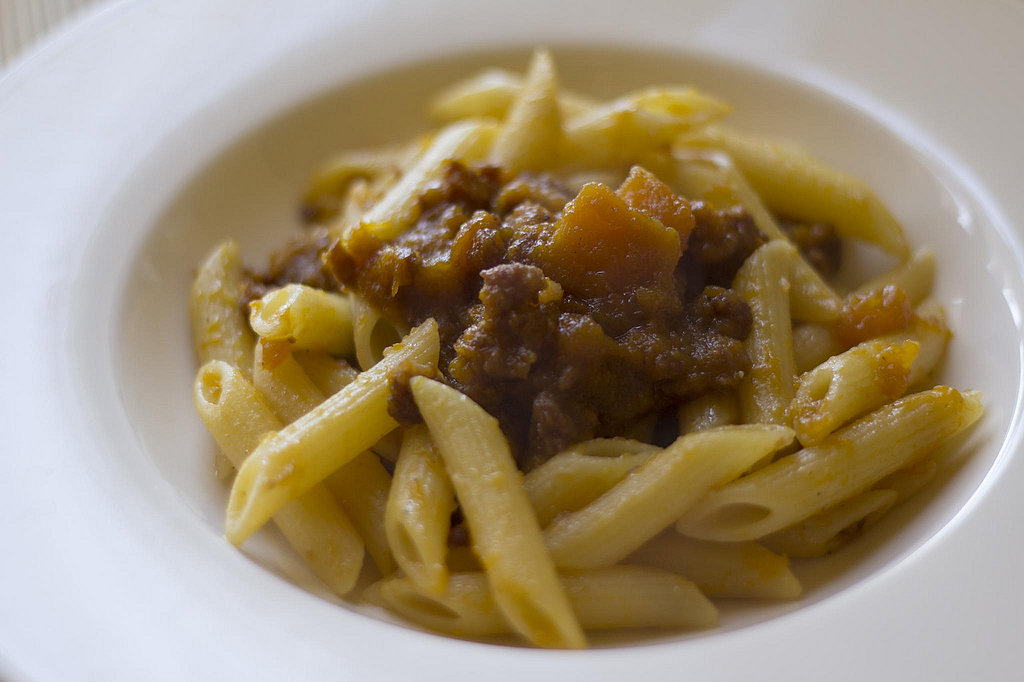 For a rich and decadent pasta sauce [16], combine the pumpkin puree with cream and cheese, then toss with cooked pasta. (Alternatively, try it in a ragù sauce.)
Source: Flickr user Luca Nebuloni [17]
Use as a Filling For Ravioli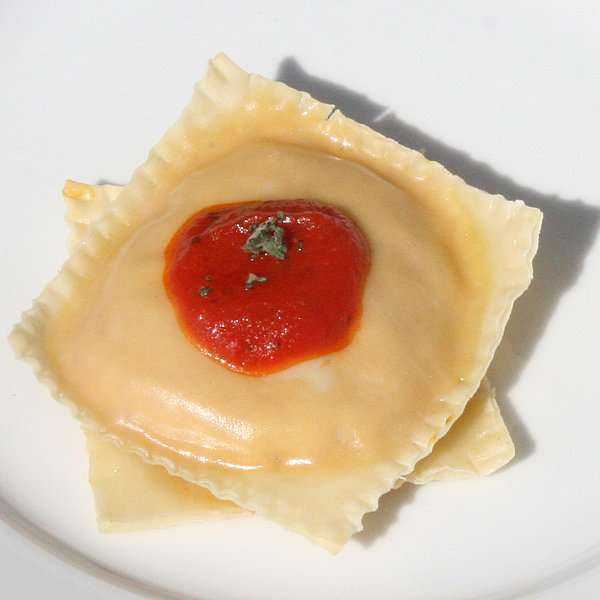 Pumpkin puree doesn't just make a great sauce for pasta; it also has just the right texture for ravioli filling [18].
Photo: Lizzie Fuhr
Make an Edible Gift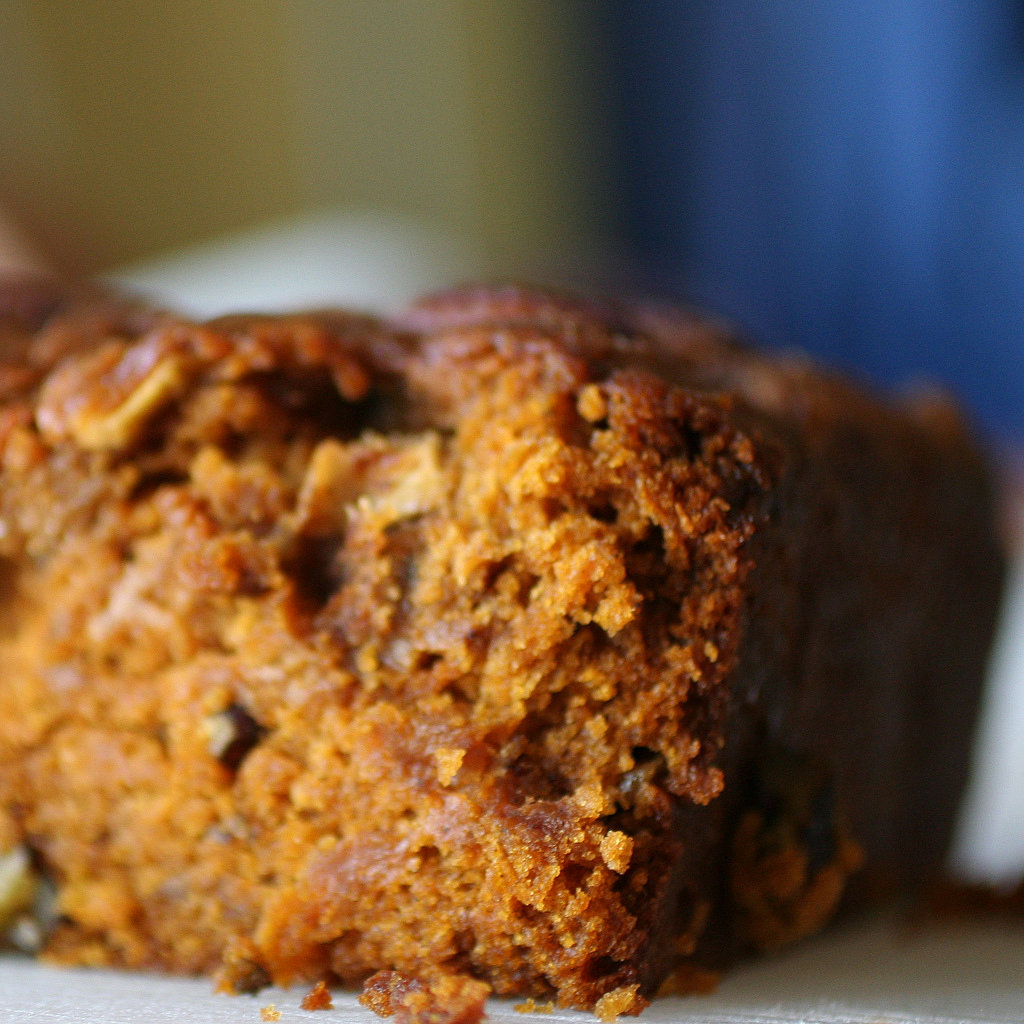 Whip up a batch (or two) of homemade pumpkin bread [19], then package in a pretty box and deliver to a friend or neighbor as a token of your appreciation.
Source: Flickr user whitneyinchicago [20]
Use in Place of Squash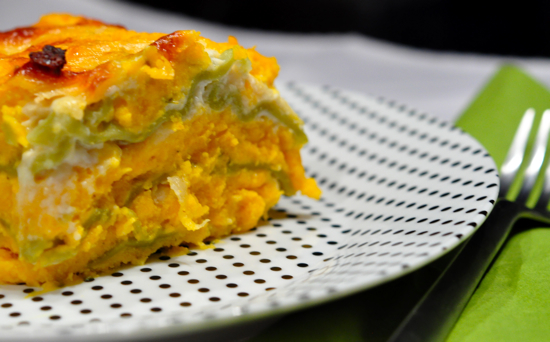 If a recipe calls for roasted butternut squash (like this lasagna [21]) but you're short on time, substitute pumpkin puree instead; it will impart similar flavor.
Photo: Lauren Hendrickson