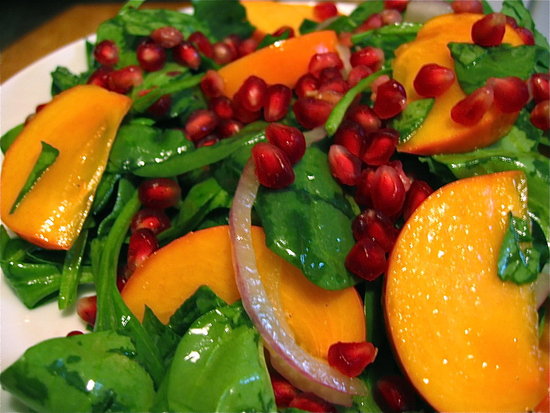 Oct 23 2009 - 5:50am
The month of October isn't just about candy, pumpkins, and captivating costumes; it also happens to be National Vegetarian Month. With more awareness than ever about the health, economic, and environmental benefits of vegetarianism, the number of people going veggie is on the rise.


Regardless of whether you've been a longtime vegetarian, a recession flexitarian, or plan to stay put as an omnivore, there's an abundance of vegetarian dishes so satisfying that you won't feel the need to make separate menus. See our favorites when you read on.