All hail the mighty butternut squash! Its creamy consistency; mellow, buttery flavor; and golden-orange hue make it an ideal addition to salads, soups, pasta, pizza, and more. Take a look at these eight great recipes for squash-piration.
Roasted Butternut Squash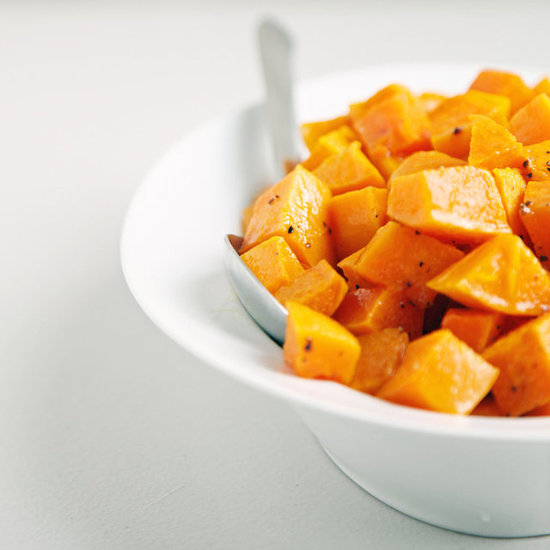 Photo: Nicole Perry
This recipe for roasted butternut squash is the core of most butternut squash recipes. Learn this technique of peeling and breaking the tough squash down and roasting it to caramelized perfection.
Butternut Squash Salad
Photo: Katie Sweeney
Pumpkin seeds, dried cranberries, and beets adorn this squash salad that's perfectly Thanksgiving-appropriate.
Pasta With Butternut Squash Sauce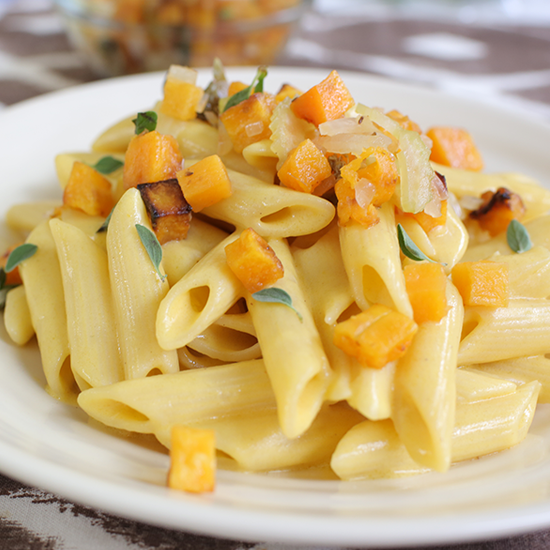 Pasta dressed with creamy but mild alfredo sauce or a plate brightened by
butternut squash sauce
, warming spices, and sage? The choice is obvious.