I think I actually sleep better since getting renter's insurance. If you're a renter, then it's really a must have, but don't stop at the policy. In addition to the basic considerations about renter's insurance, here are four more things you should do to protect yourself and your stuff. After you check these off your to-do list, you can really rest easy. Sleep in — you deserve it.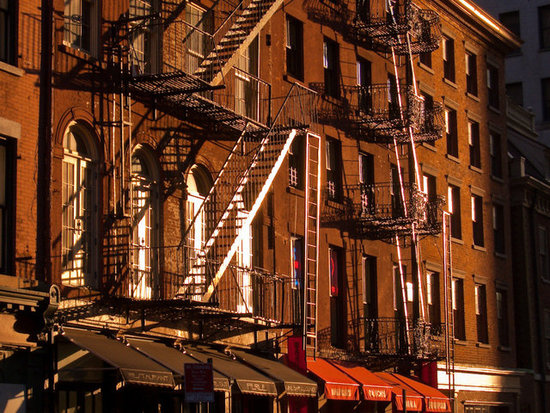 Create an inventory: To come up with the most accurate estimate for the value of your stuff, do a thorough inventory of everything in your apartment and list the estimated cost for replacing each item. Add it all up and make sure your renter's insurance covers that amount. It sounds daunting, but it's really not: just devote a rainy afternoon to hanging around your apartment, making a note of all the major items. It also helps to go through your receipts or email confirmations of online purchases. Save it all in a spreadsheet or whatever format you prefer.
For four more must-dos, keep reading.