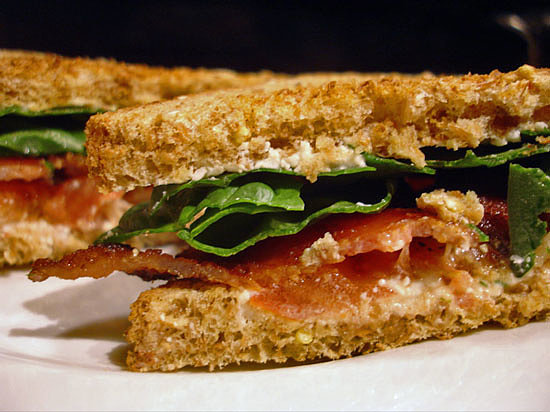 Sometimes serendipity leads me to sandwiches at the most surprising times — like when I once found myself at an antique mall, housed in an old grocery store, with a restaurant in the middle. I ordered the feta BLT, which turned out to be an unfussy yet decadent, creamy, and salty twist on the crispy classic.
I've been meaning to make this for a while now, so last week I made feta cream-cheese BLTs for dinner, baking the bacon in the oven until crisp and selecting the season's juiciest tomatoes.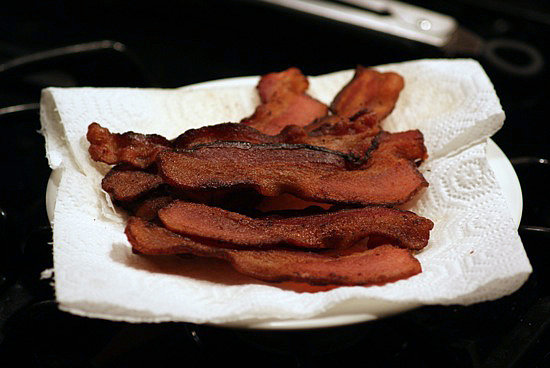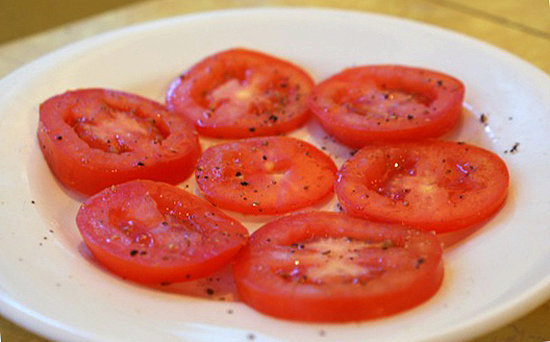 To celebrate the sandwich yourself, keep on reading.