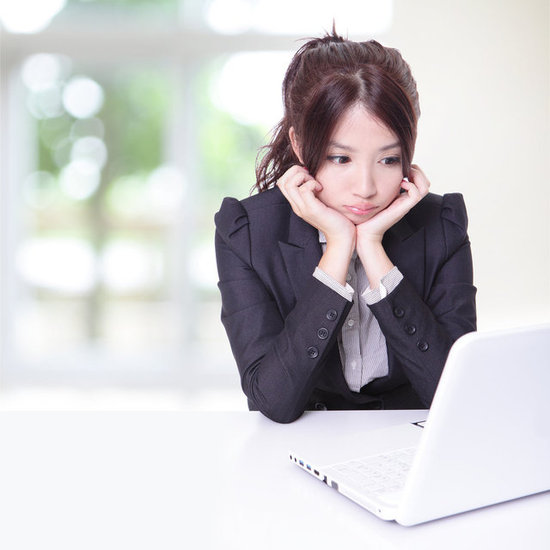 When you're wading through the job market, asking a friend or colleague to make a personal referral on your behalf requires delicate handling if you want to make a good impression and increase your chances of landing an interview. Likewise, if you're on the receiving end of such a request, you will want to consider a number of things before agreeing to pass along that résumé. Before you click the Forward button, follow these six tips to gracefully navigate a job referral.
Remember that an endorsement also reflects upon you.
Even if your company's referral bonus would really help with this month's rent, don't provide a referral for anyone who asks for it. If you enthusiastically endorse a vague acquaintance, and the hiring manager is less than impressed, your own judgement of character may be called into question. Of course, this works both ways: if you genuinely provide a stamp of approval and your applicant gets hired, you'll receive kudos for bringing her in.
Take time to consider the request before you act.
Sometimes the decision is a no-brainer: you've worked personally with the applicant, know that the position in question is the perfect fit, and can provide a glowing endorsement. Other times, you don't feel so confident. Hopefully the applicant will contact you via email so you can respond when you're ready, but if you're cornered on a surprise phone call, don't be afraid to ask for some time. Tell the caller that you would like to read the job listing and think about how comfortable you are making a referral for that position.
Collect all pertinent information.
If you agree to provide a referral, make sure you understand your colleague's aims before passing along her résumé. Ask her to tell you about her relevant experience and skills, why she thinks she's an ideal candidate, and why she wants to work in this position and for this company. It helps to share this information at the time you make the referral so the hiring manager understands it's a genuine endorsement.