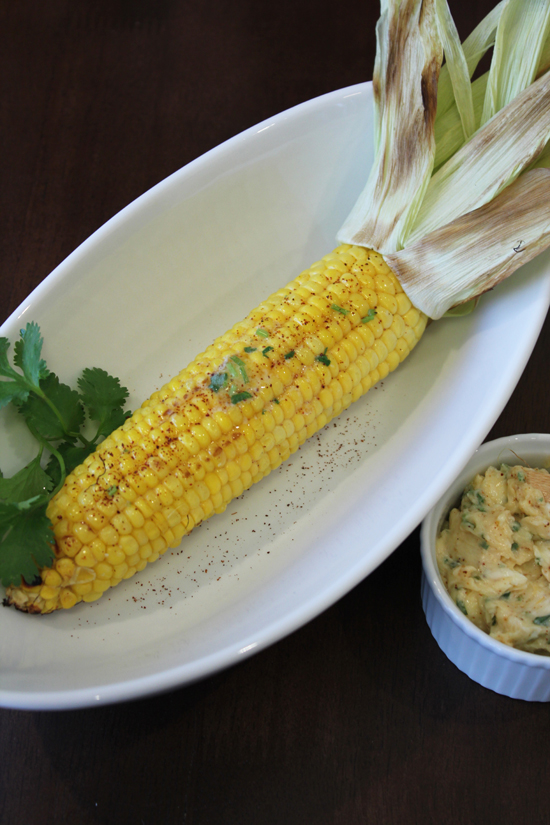 A Summer backyard barbecue isn't complete without sweet ears of corn, so why is that key element often the most lackluster on the plate? This season, we're grilling up succulent, juicy ears that pack as much flavor as the rest of the cookout spread. We've taken a stab at a famous Mexican street food delicacy, and today we return south of the border for more corny inspiration.
This recipe relies on an old corn favorite — butter and salt — but gets its punch from a squirt of lime, a dash of chili powder, and a spray of cilantro. The grilling technique, inspired by Rick Bayless, uses the husks to trap in all that juicy goodness during the first cooking stage, but then you peel back that protective jacket to soak in the flavors of the grill. What results is a blend of sweet, tangy, spicy, salty, and herbaceous profiles that you'll want to gnaw right down to the cob.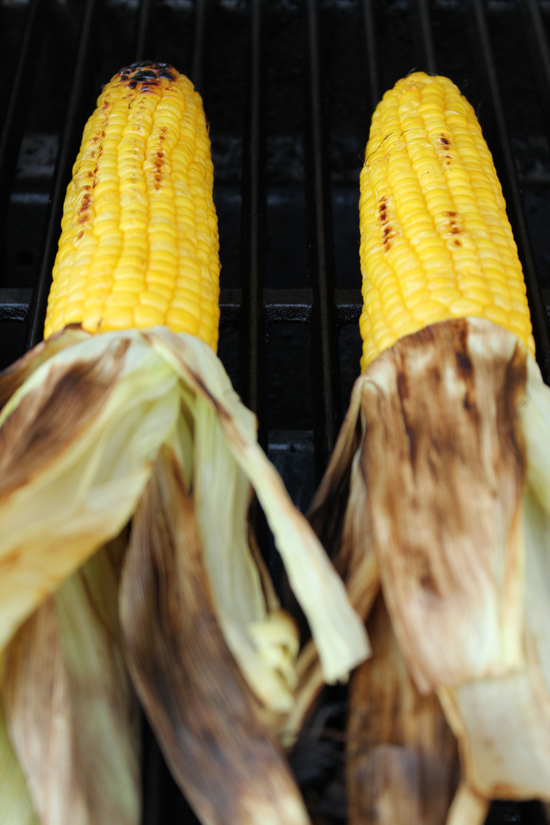 Ready to bone up on your corn grilling repertoire? For the recipe, keep reading.