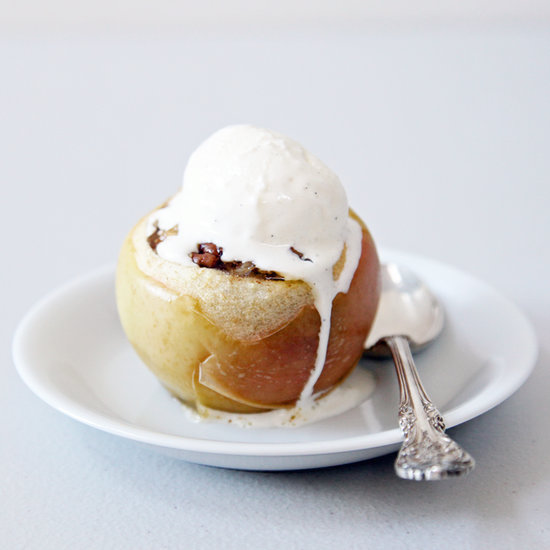 Combine two American dessert classics, apple crisp and baked apples, and the result is bound to be noteworthy. At least that was my rationale when deciding which recipes to try first from Sunset magazine's latest book, Cook Taste Savor: 16 Inspiring Ingredients for Delicious Dishes Every Day.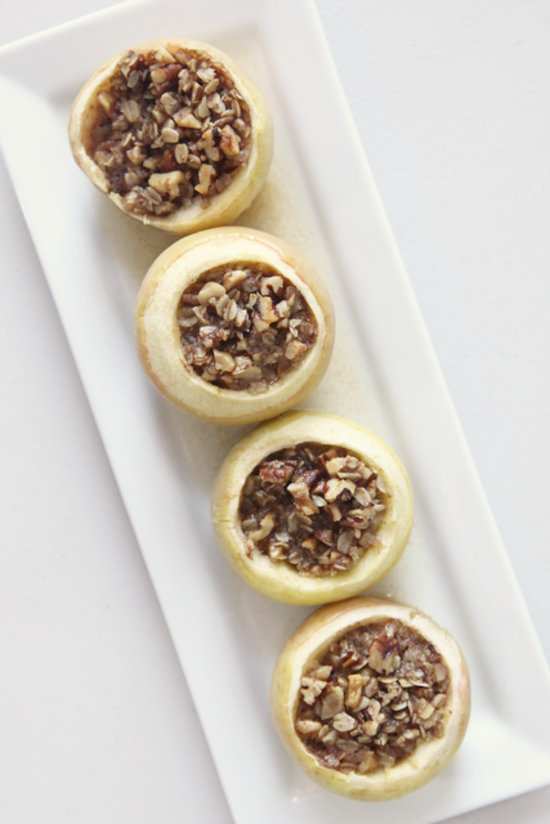 Thankfully, my suspicions were not unwarranted. To add to the apples' virtues, an aroma far more fetching than any perfume wafted out of the oven as they baked. And if — emphasis on if — you have leftovers, they can easily be transformed into an indulgent breakfast by swapping plain yogurt for the ice cream. Or in my case, nestled into a bowl of piping-hot oatmeal.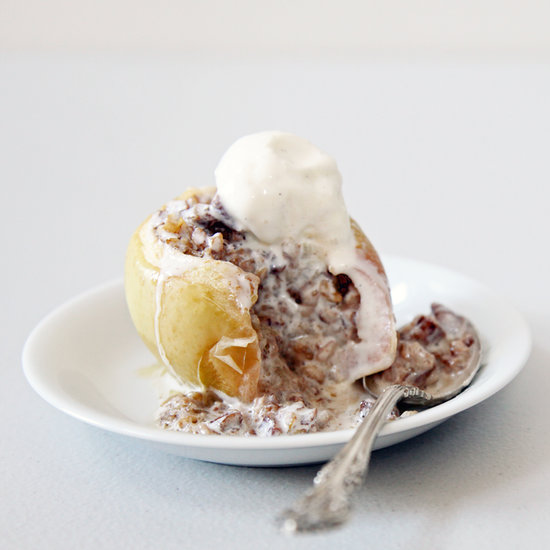 Convinced yet? Get the seasonal recipe.