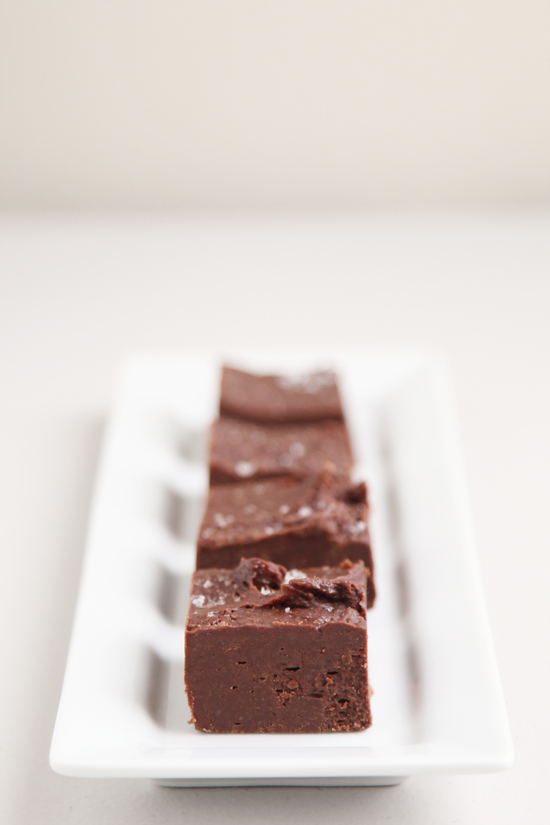 I don't remember much about my 10th birthday party, but I do vividly recall receiving one present: a small, spiral-bound book called
Magic Spoon Cookbook
. Now, undoubtedly I was more excited by the eponymous glittery "magic spoon" that was included, but, tellingly, only the battered and food-stained cookbook remains on my shelf (the cherished utensil is long lost).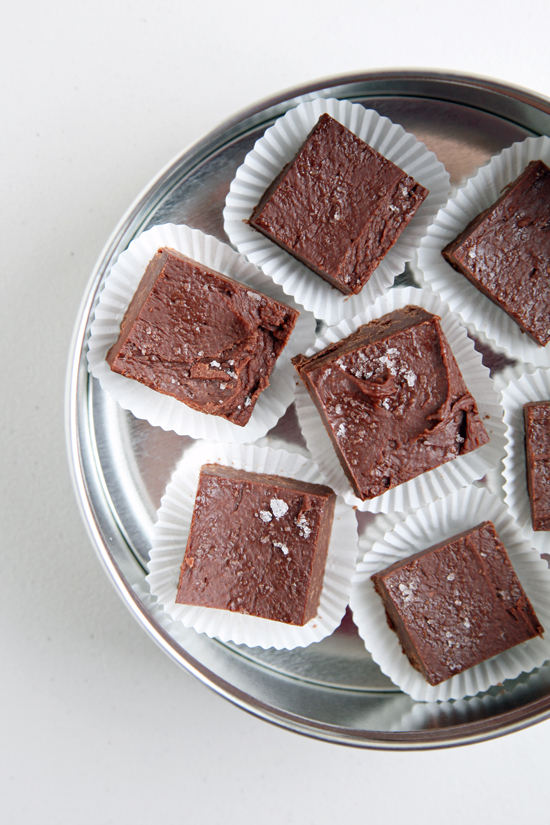 Longtime fans of Klutz books (the cookbook's publishing house) won't be surprised, but despite being a solid decade-and-a-half out of its intended demographic, I still flip through its thick card-stock pages with surprising frequency, generally landing on the recipe for "can't fail killer fudge." This ultrasimple recipe turns out exactly as promised time and time again; not exaggerating, I've made it at least 100 times over the years. Lush and velvety, and finished off with a pop of salt, this
was
my secret recipe (further protected since the cookbook is sadly now out of print), until now . . .