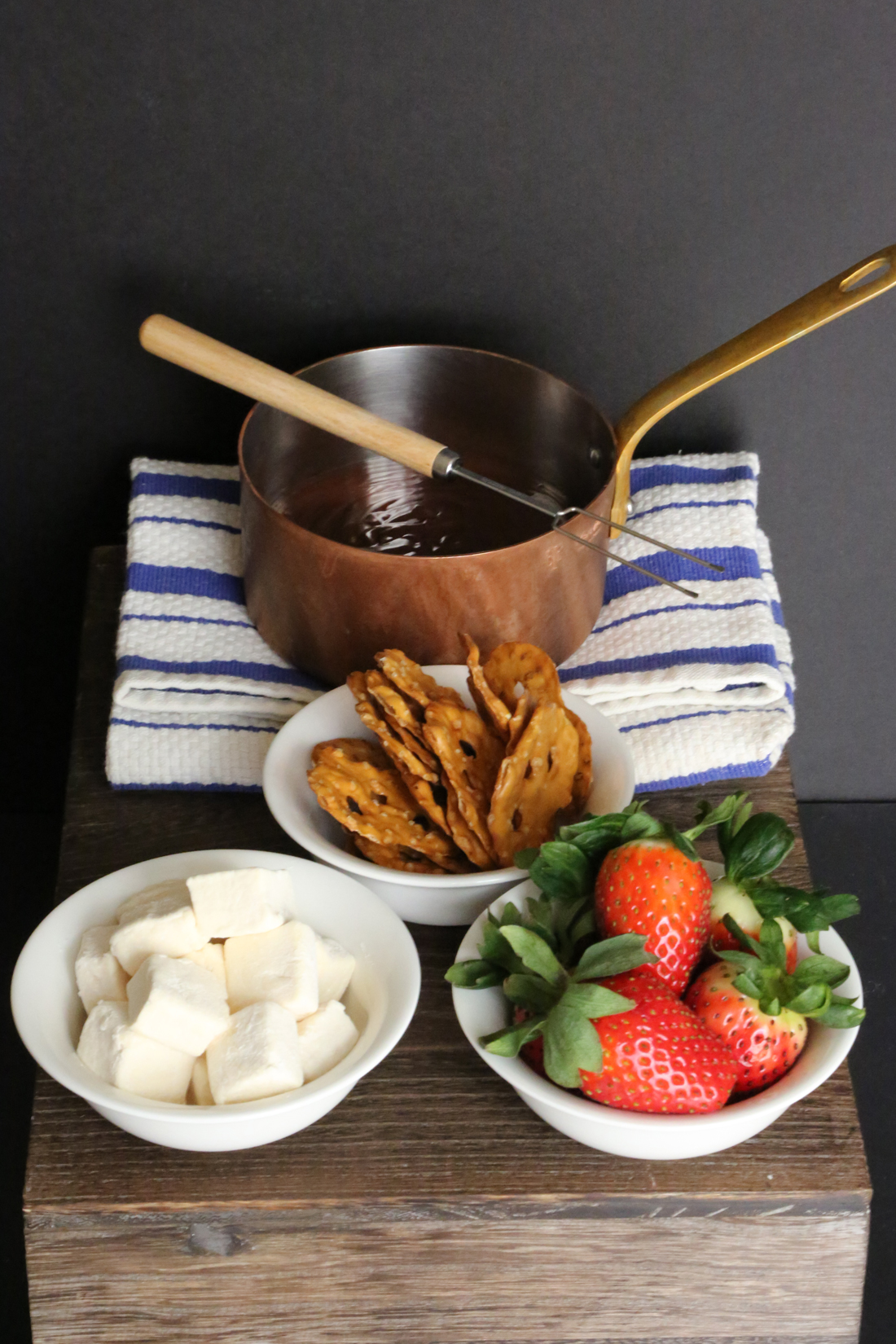 You may think that fondue is a special-occasion food that you can only get for a hefty sum at a white-tablecloth restaurant, but there's another way to dip goodies in that decadent, warm chocolate sauce.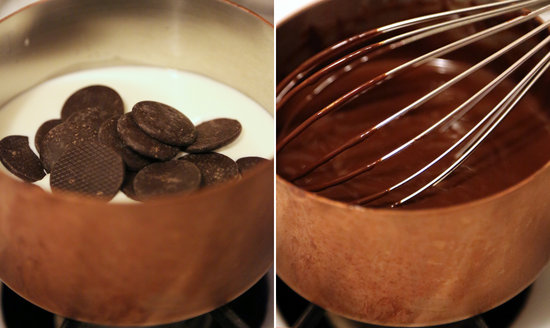 Instead of investing in a fancy fondue pot, try making the fondue in a small saucepan.
Keep reading to see the recipe — no fondue pot required.