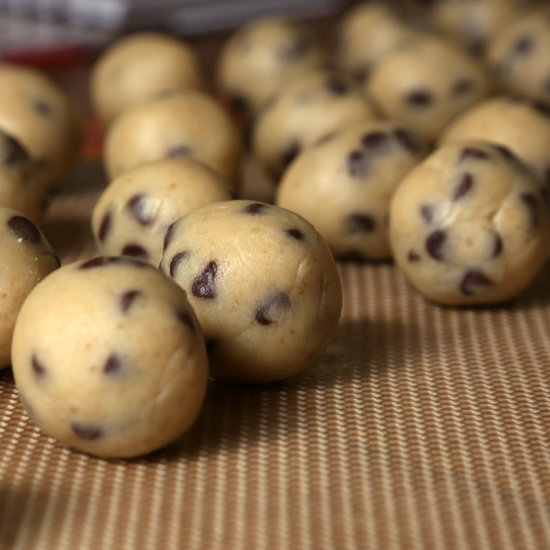 Most will admit that cookie dough is the best (if only) reason for making cookies, but these incredible cookie dough truffles from The Cookie Dough Lover's Cookbook skip the whole nonsensical baking part.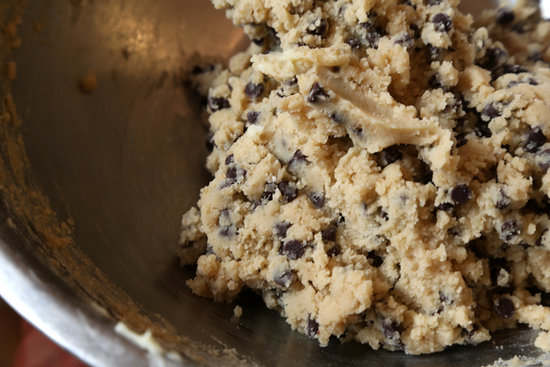 There's no egg in the batter. Instead, heavy whipping cream helps bind the dough together.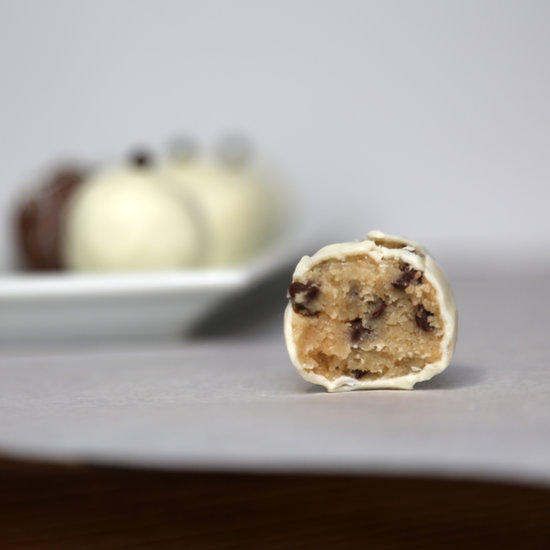 To shape the truffles easier, pop the dough in the freezer to firm it up. Also, try wearing powder-free gloves while rolling the balls to prevent your hands from warming up the dough.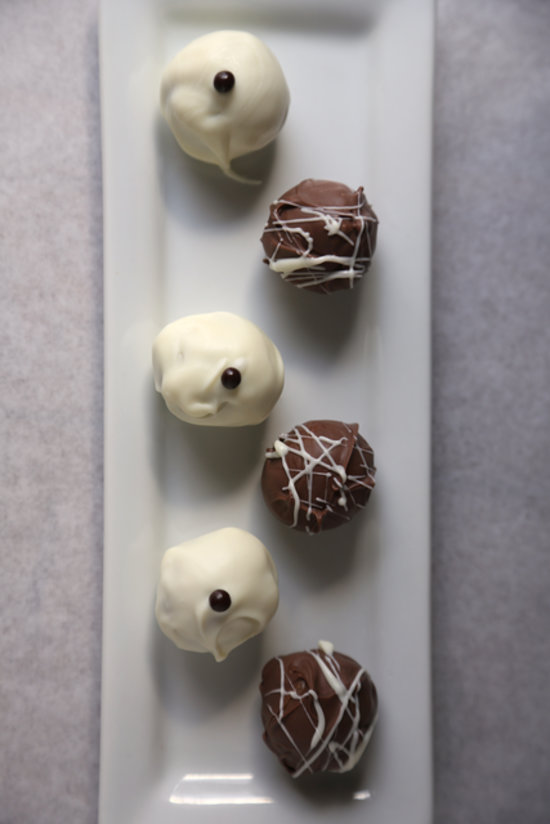 It will be difficult not to scoop up little bite-fuls while making, so plan on doubling the recipe so you can snag some guilt-free.