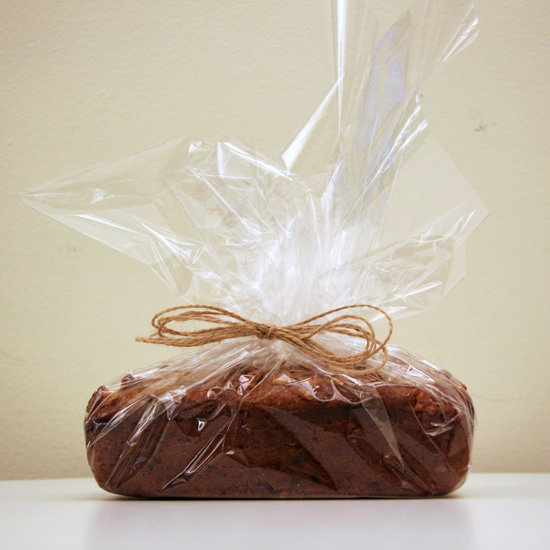 Quick breads are one of the easiest things to bake and one of the most enthusiastically received gifts. My grandmother must receive at least 20 loaves from friends during the holiday season! She stacks them high in her freezer and pulls them out throughout the year.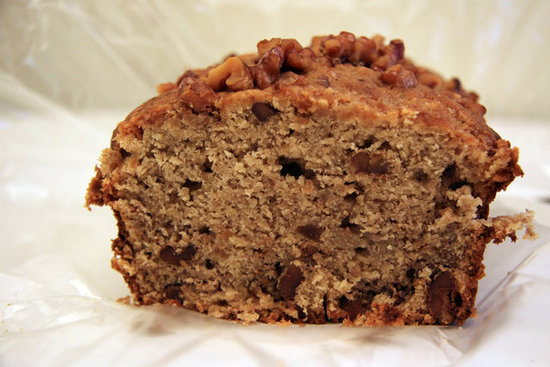 I have fond memories as a child, waking up to the smell of banana nut bread reheating in the oven on Christmas morning. Call me strange, but growing up, I soaked bits of toasted banana nut bread in corn grits along with bacon crumbles. I still think it's the most incredible sweet-salty combination.
This recipe is on the cakey side, and it's not overwhelmingly sweet. When I make breakfast breads, I prefer things that are slightly crunchy and complex, which is why I added some wheat flour and a hefty dose of walnuts to the mix. Remarkably, this banana nut bread tastes even better reheated; I recommend toasting thick slices in the oven until the edges become crunchy. Gift this banana nut bread the day of or day after you make it and include a card that recommends the recipient eat it within three days or freeze it for later use.