Although the classic meat and fruit pairing might be pork and apples, it's time for another combination, lamb and blackberries, to take the spotlight. I recently enjoyed this spectacular duo on a warm Summer night.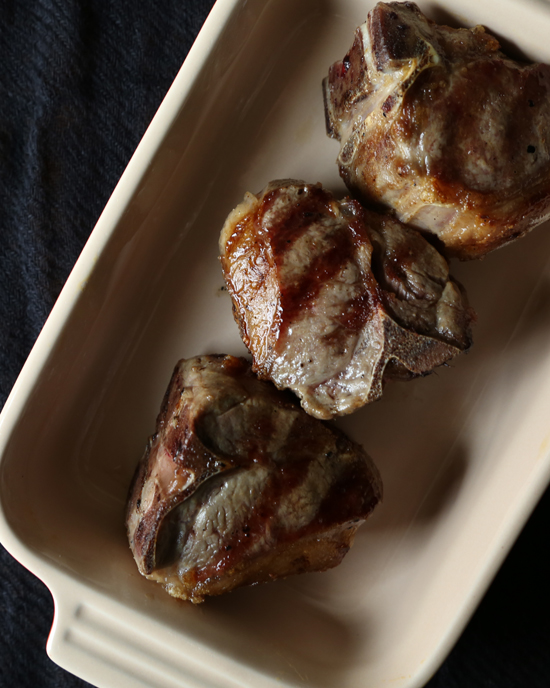 With its meaty lamb, sweet berries, and tangy horseradish, it was exciting to experience a new range of flavors. Since the sauce requires little chopping and the lamb cooks in under five minutes, this dish comes together quickly.
Pair it with a tomato and watermelon salad and you've got an elegant supper ideal for entertaining. Experiment with the recipe, after the break.