The third annual SF Chefs, San Francisco's very own food festival, is taking place this weekend. We caught up with the mastermind behind SF Chefs, Andrew Freeman. Here's what the public relations authority did yesterday, Thursday, Aug. 4.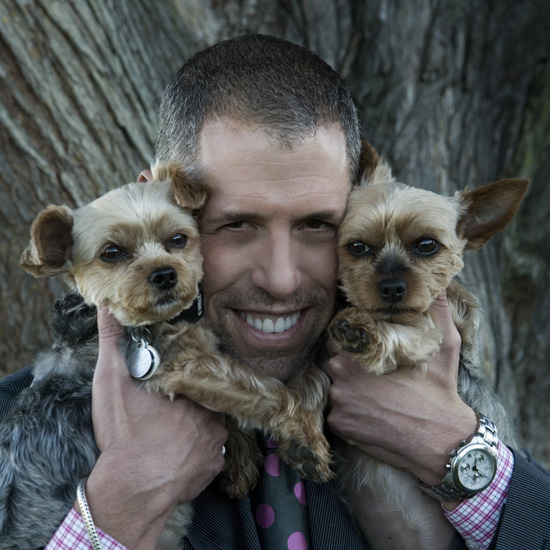 6:30 a.m.
: I woke up and I have two little Yorkie princesses, Daisy and Tulep, so I had to take them out. We went for our morning walk and got our heads together about what was coming in the day ahead. I went back home and got them ready to be shipped to the dog sitter for the weekend.
9 a.m.: I got to the office and started making conference calls. I checked in with festival clients and was making sure everyone's ready for the big day.
10 a.m.: There was a walk through at the tents in Union Square. The key players were there: Dominic Phillips, the GGRA [Golden Gate Restaurant Association], all my team. Everyone has been absolutely incredible to work with! We walked around and went through where the ribbon cutting ceremony was happening. Basically where everything that is going to be going on for the weekend, we went over.
11:30 a.m.: I raced back to the office to do a conference call with Martin Yan and his team about the opening of his restaurant in early 2012.
Keep reading for the rest of Andrew's exciting day.