I recently embarked on a search for Germany's so-called "king of cakes," or baumkuchen, a hollow, concentric cake that's made by applying layer after layer of batter on a rotating spit. I discovered the hard-to-find pastry at Lutz Bakery and Pastry Shop, an old-school Central European bakery in Chicago's Ravenswood neighborhood.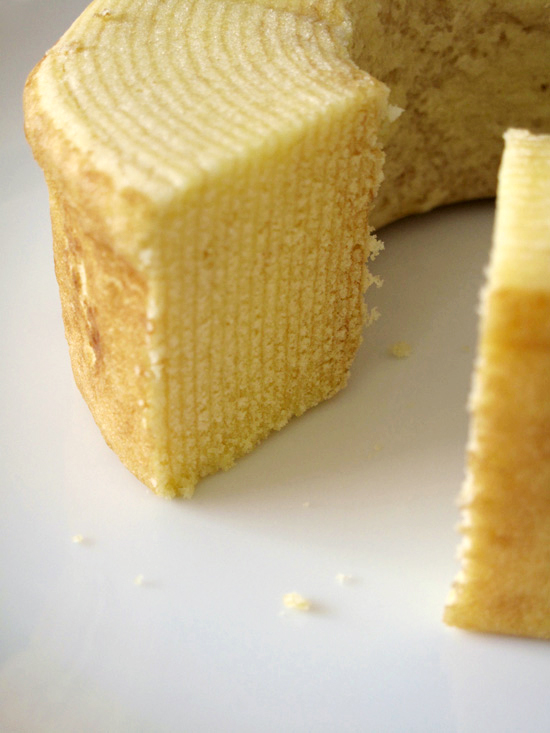 In the
baumkuchen
research that followed, I learned that the cake is not just a delicacy in its home country; it's also been one of the most popular pastries in Japan since it was
first brought over to the country
after World War I. Thanks to its ring shape,
baumkuchen
is also a popular
Japanese wedding staple
.
Keep reading for more on Japanese-style baumkuchen.