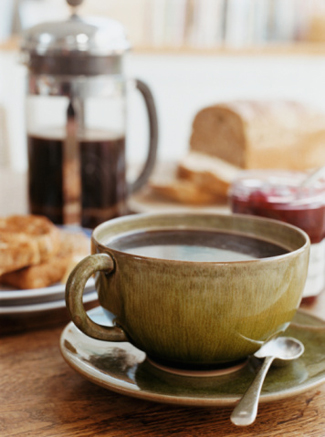 Are you a Starbucks regular who's vowed to start saving money and making your own coffee at home instead? If so, there are still a number of ways you can ensure you've made the perfect cup of coffee, even by Starbucks standards.
I enlisted the help of Certified Starbucks Coffee Master Zach Mercer, who outlined the company's fundamentals for home brewing.
According to Zach, all you've got to do is keep in mind that there are four important factors that affect the quality of your home brew. Find out what they are, and keep reading to see his recommendations for making coffee at home.