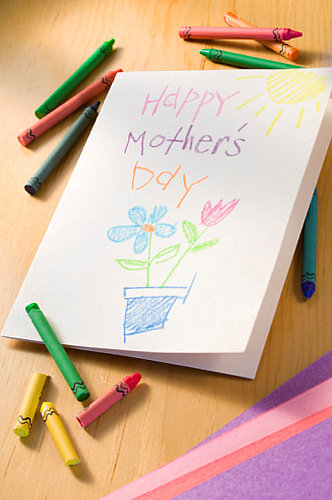 I'm a firm believer that setting the table with a special tablecloth, nice china, and pretty touches really makes an occasion more memorable. For a
Mother's Day
brunch, don't just treat mom to a delicious home-cooked meal; indulge her with a beautiful setting as well.
Place chargers and plates on top of the tablecloth and use cloth napkins. Select servingware the night before and bring all the food to the table on big platters or in oversize bowls. Pour the drinks into proper glassware. Fill a vase with a gorgeous bouquet of seasonal flowers.
How are you celebrating Mother's Day?