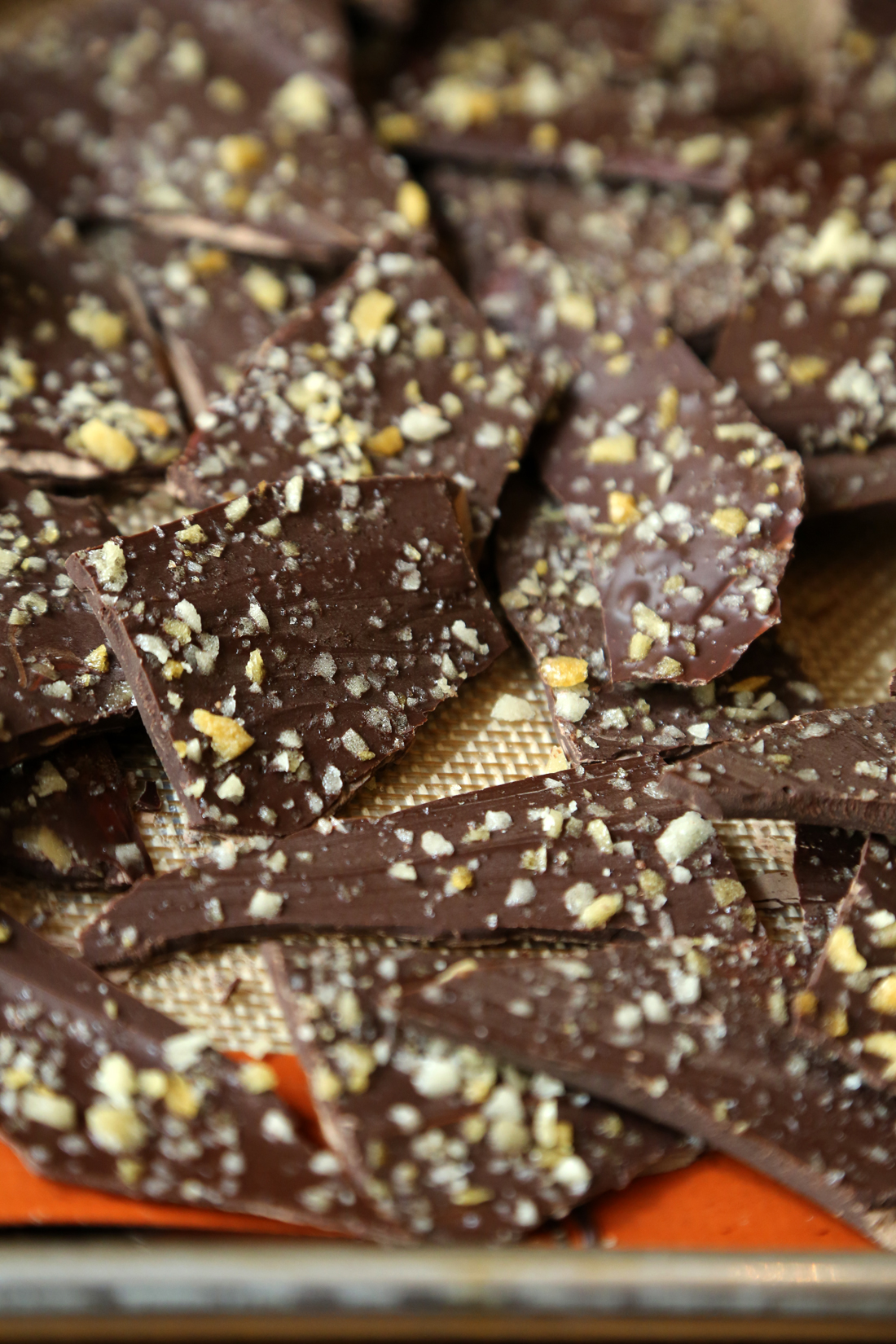 Who doesn't love Pop Rocks, the faddish candy of the 1980s? When Molecule-R sent us Popping Sugar ($4 for 2.8 ounces), I knew I had to sprinkle it over some sort of confection.
Popping Sugar is a neutral-tasting, carbonated sugar that reacts with liquid to release carbon dioxide bubbles, which causes all that snapping and sizzling inside your mouth. For my first experiment, I was inspired by Chuao to start with chocolate bark because it's relatively easy to make and an oh-so-fun way to experience the electrifying sugar juxtaposed with the melting chocolate.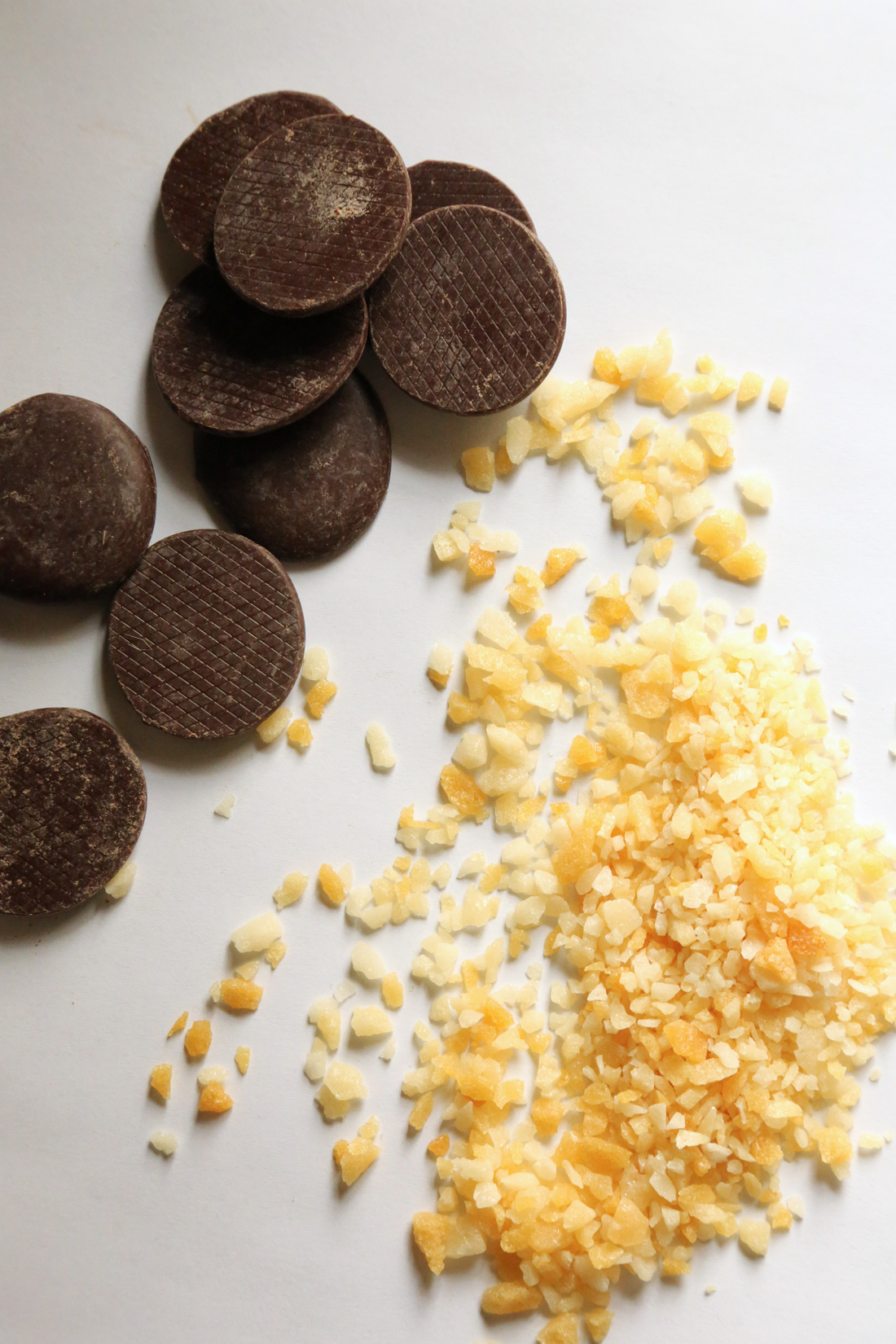 The ingredients are simple: just chocolate and the Popping Sugar. Temper the chocolate; spread it on a nonstick mat, cover it in the Popping Sugar, and let the chocolate set before snapping it into the bite-size bark pieces.
Bring it to parties, and let the grin-inducing cracking begin. Keep reading for the recipe.