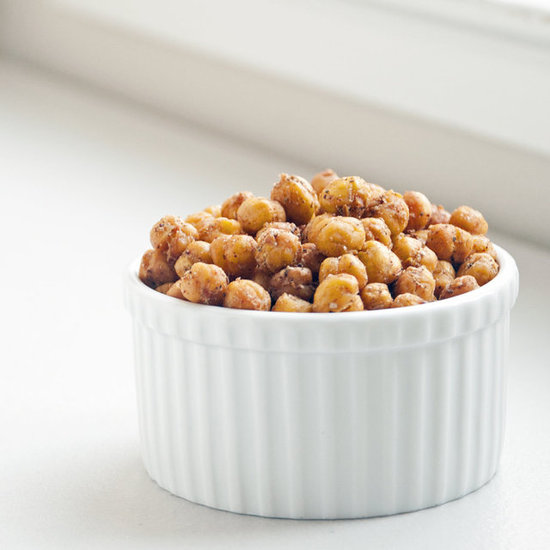 What's perfect for your Super Bowl spread, and yet far from indulgent? These za'atar and cumin-spiced roasted chickpeas. Additionally, they're an excellent garnish for soups and salads, come together with a minimal of effort, are easy to transport, and are just plain delicious.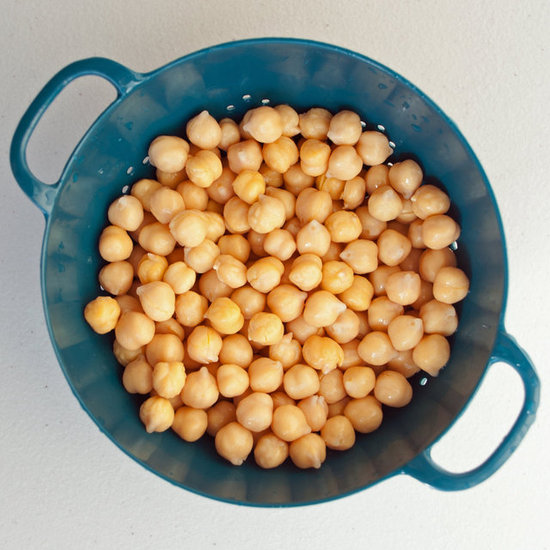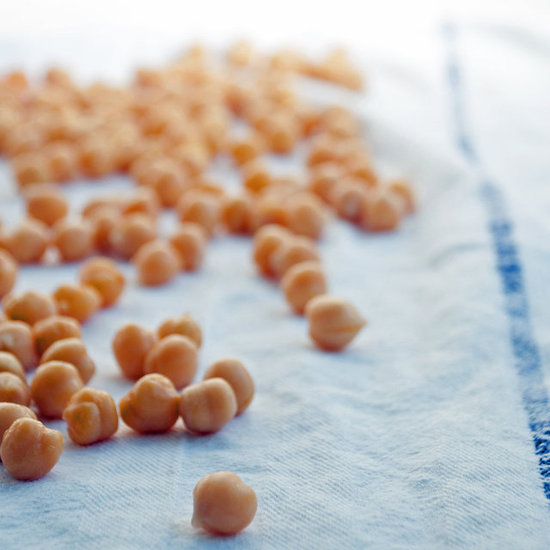 If this seems like a lot of blustery praise, don't be put off. Even if you find they're not your cup of tea you'll be out a mere few dollars (chickpeas are cheap!) aside from the initial purchase of tangy herbal za'atar and earthy cumin seeds (use extra za'atar in this soothing soup that's swirled with za'atar oil).
Not feeling the Mediterranean flavor profile? Think of this recipe as more of a blueprint than a set in stone prescription — feel free to sub out spice blends as you please, the proportions listed below are intended as a mere jumping off point.