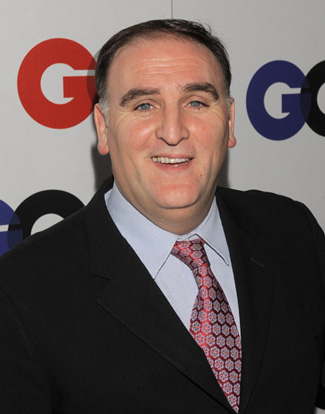 It's that time of year again, when the culinary cream of the crop gears up for the Oscars of the food world, the James Beard Awards. This morning, the James Beard Foundation debuted its long list of semifinalists.
The semifinalists were announced for the following restaurant and chef categories: outstanding restaurateur, outstanding chef, outstanding restaurant, outstanding service, best new restaurant, rising star chef of the year, outstanding pastry chef, outstanding wine service, outstanding wine and spirits professional, and best chef for the following regions: Pacific, Mid-Atlantic, Midwest, Great Lakes, New York City, Northeast, Northwest, Southeast, Southwest, and South.
To find out which big names made headlines, read more.