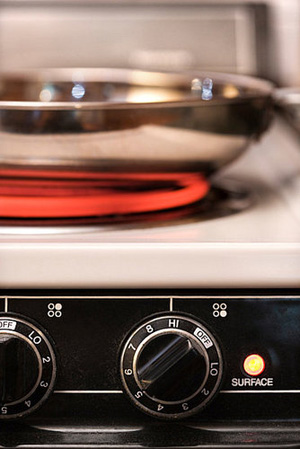 Between
hosting parties
, cooking
Christmas dinner
, and baking
edible gifts
, the kitchen is the workhorse of every holiday season.
But just because you're making the most of it this time of year doesn't mean you're being as eco-conscious as you could be: kitchen and laundry appliances account for more than a third of household electricity consumption.
To help reduce your energy expenditure during the busiest cooking time of the year, Whirlpool's Institute of Kitchen Science offered some conservation tips. A few ways to cook with an ecological conscience this Christmas, when you read more.