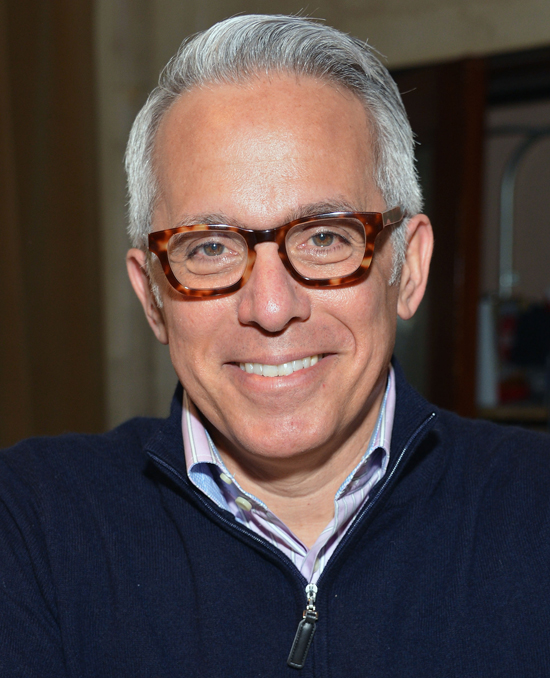 At highly anticipated food events, like this weekend's South Beach Wine and Food Festival, we can't decide what's better: trying all manner of great food, or running into our favorite chefs. In between bites at Burger Bash, we stopped by the judges' corner to chat with restaurateur, Food Network judge, and Iron Chef Geoffrey Zakarian, where he talked to us about grading the beef, and what's on the horizon for him next.
On judging Burger Bash: As a judge who's trying to remain unbiased, Zakarian doesn't believe in favorites or front-runner bias. When judging burgers, he pulls the patty out of the burger to taste the beef unadorned. "I want to taste the beef first — I don't care what they put on it," he says.
On advice for those new to an event like Burger Bash: The Iron Chef suggests trying first-timers new to the competition first over legendary names; sometimes they provide a new, unexpected perspective.
See what's in the pipeline for him when you keep reading.