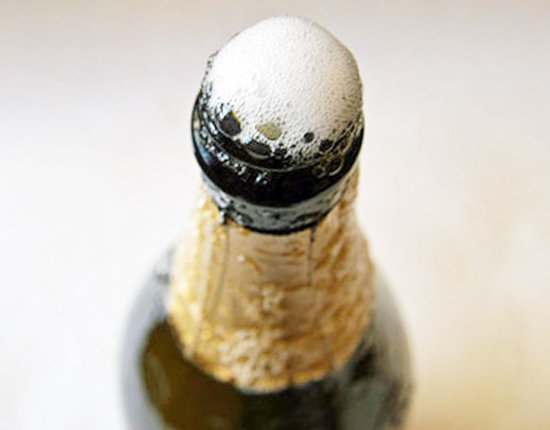 Anything sparkling turns me into a giddy girl, but I was particularly fond of this 2008 Raumland Blanc de Noirs Vintage Brut ($45) from Germany. I love a Pinot Noir sparkling wine aged to perfection, and this fits the bill.
Creamy, smooth, and packed with crisp bubbles, this wine has a complex and developed flavor that is everything I would expect from a sparkling wine produced in the
méthode traditionnelle
. This mellow vintage brut should be stored away until a noteworthy celebration calls for its popping. And because it has such a delicate flavor profile, it should be enjoyed on its own.