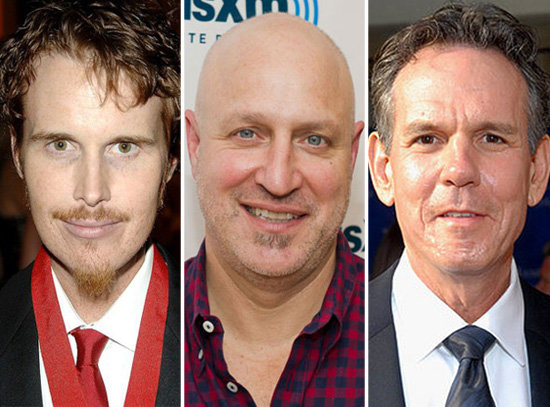 Source: Getty, WireImage, WireImage
Grant Achatz and Tom Colicchio both used to work for the great Thomas Keller, so when the three chefs reconvened at the new Chefs Club over this past weekend's Food & Wine Classic in Aspen, it was just a gathering of great chefs, but also a reunion of sorts.
The three chefs — Achatz of Chicago hot spot Alinea, Colicchio of Top Chef and Craft fame, and Keller of French Laundry — were at the event for a panel discussion hosted by Food & Wine editor in chief Dana Cowin, where the four discussed everything from the state of the restaurant industry to the future of fine dining to what's next for each of them.
Grant Achatz
On his ticketed dining concept, Next: "I wanted to turn the idea of a restaurant inside out."
On the state of the restaurant industry: "All these [new restaurant concepts] are coming in, but fine dining is not going out."
On creativity: "Could you imagine what we could do if we didn't have to serve people?"
To see more thoughts from three great chefs, keep reading.