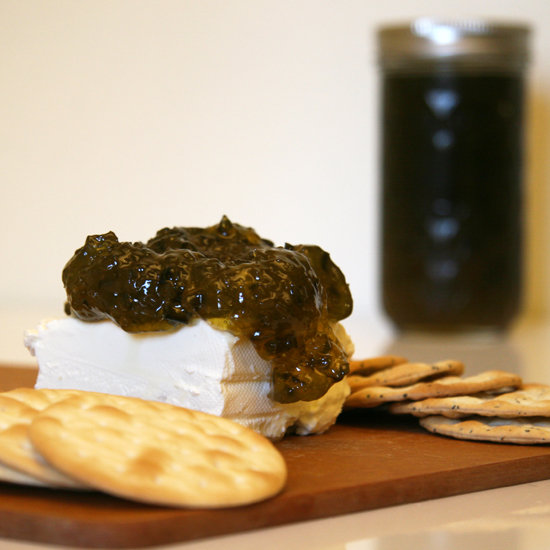 No Southern holiday party is complete without green pepper jelly mounted high atop a slab of cream cheese, which is why it's a festive gift to offer friends and family.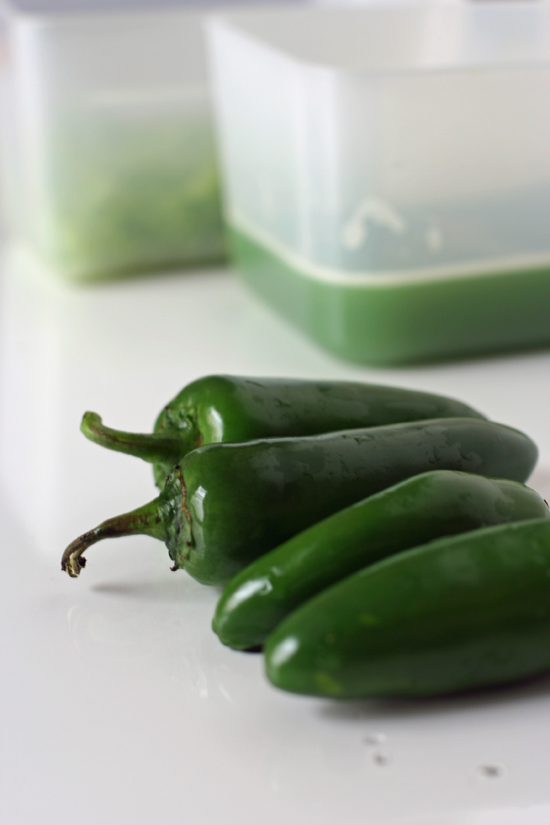 If you're not from the South, then this might seem like an unusual flavored jelly. Made from green bell peppers, jalapeños, apple cider vinegar, and sugar, it tastes similar to a sweet/spicy Indian chutney. To me, it tastes like pickled jalapeños in a jelly form. In a good way, of course!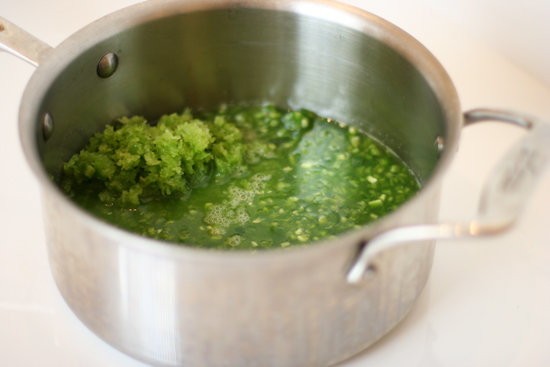 I'll be the first to admit that pepper jelly may look a whole lot like Ghostbusters green slime, but it only takes one bite of the sweet, peppery jelly atop cream cheese and a cracker to become a pepper jelly fan for life.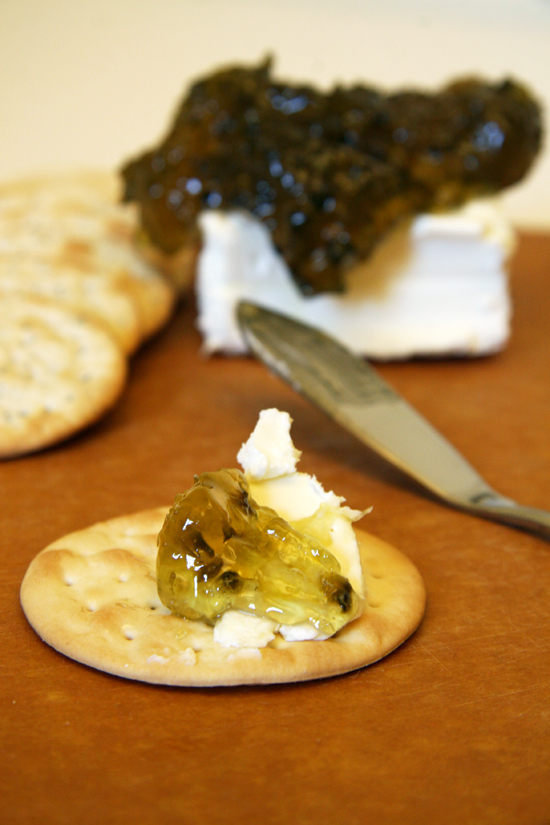 Click here to see the recipe.