At last weekend's New York City Wine & Food Festival, The New York Times hosted a TimesTalk with Nathan Myhrvold, author of the groundbreaking Modernist Cuisine and a new book, Modernist Cuisine at Home ($130).
In Myhrvold's original Modernist Cuisine, his high-tech methods involve centrifuges, sous-vide baths, and other seemingly space-age kitchen equipment, but this weekend, the kitchen scientist spent a great deal of time convincing the audience that his new cookbook is indeed intended for at-home cooking, using easily-attainable kitchen tools.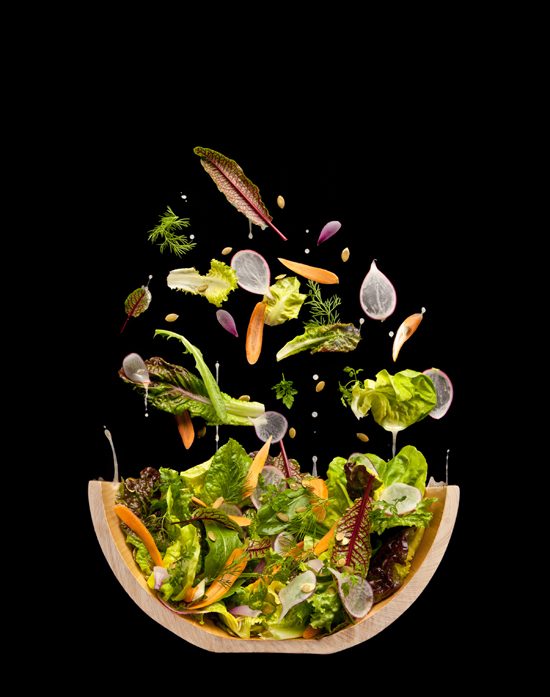 His concept? Using everyday appliances in newfangled ideas, like hyper-decanting wine with an immersion blender. Whether you love the modernist concepts or are a complete skeptic, Myhrvold mentioned 10 modernist techniques that seem counterintuitive but are tried and tested to achieve perfection in the kitchen. "The laws of physics and chemistry are involved in cooking, and so shouldn't we know what they are?" he reminds us.