Alton Brown's Good Eats days are over, but he's nowhere near throwing in the towel. Alton claims he's on camera more days this year than ever between hosting Iron Chef America and launching a new show on the Food Network this coming Spring. But that's not all that's on Alton's plate: he's also the proud mentor of Food Network Star winner Justin Warner and is the executive producer of Justin's forthcoming show.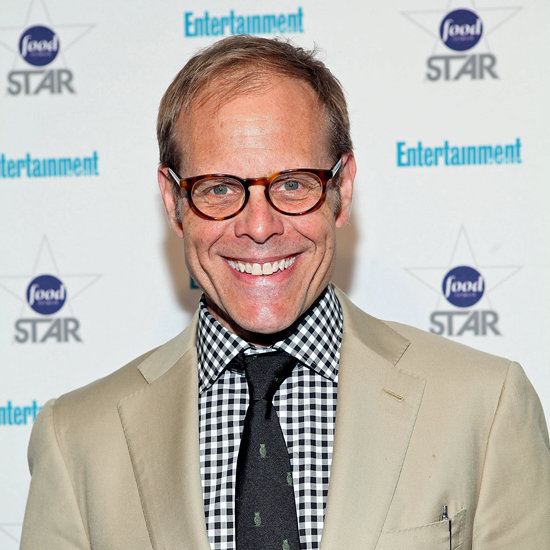 I chatted with Alton to discuss all the juicy details of his latest Food Network project, Justin's new show, and The Next Iron Chef: Redemption, which premieres Nov. 4.
YumSugar: What can we expect from The Next Iron Chef: Redemption?
Keep reading for the latest from Alton.