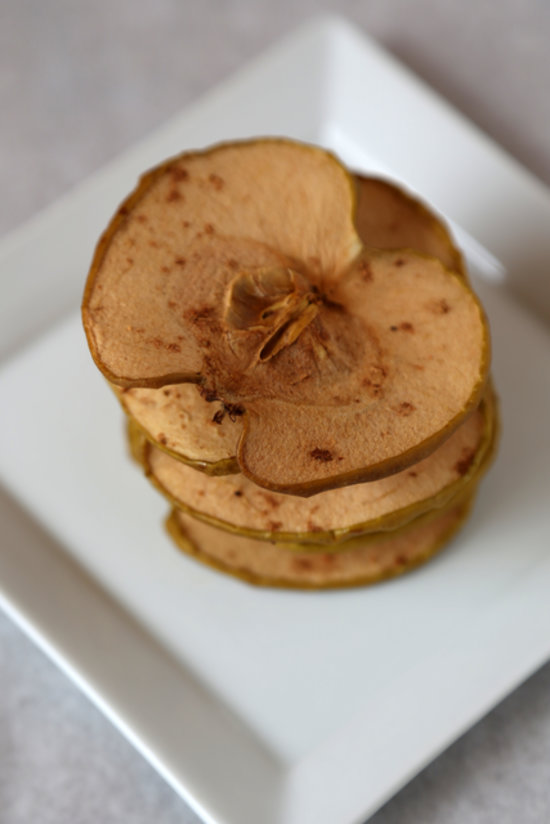 Few people have a mandoline and even fewer have a dehydrator, but both of those pieces of equipment are not absolutely necessary to make apple chips.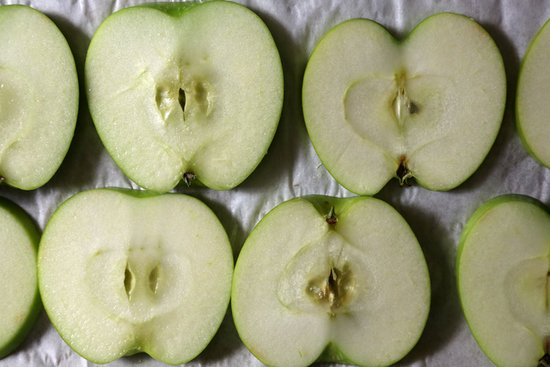 Dipping the apples in lemon juice enhances the flavor and helps prevent the apple chips from completely oxidizing.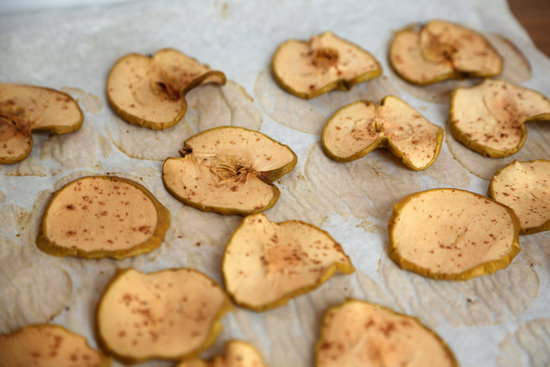 Before baking, sprinkle cinnamon or other spices of your choice atop the apples. As the apples cook, your kitchen will smell like apple pie is baking.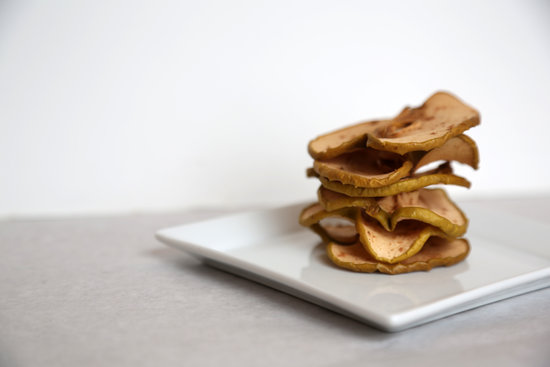 The dehydrated apple chips are an easy edible gift for those who err on the side of healthy but crave a seasonal snack.