Drumroll, please: actress Olivia Wilde and Biggest Loser trainer Bob Harper have been named PETA's sexiest celeb vegetarians of 2010. The pair — who are both vegans — beat out other sexy notables like Joaquin Phoenix, Hayden Panettiere, and Ellen DeGeneres.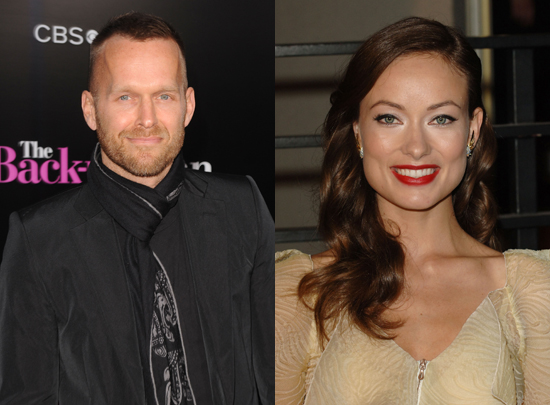 Here's what Olivia and Bob told PETA about living a vegan lifestyle.
Olivia on being vegan: "Beyond my desire to boycott the torture factories, I am also way happier when I eat a plant based diet, and I feel about a thousand times more energetic."
Bob on being vegan: "I enjoy living a plant-based diet because it makes me feel clear headed and strong, not to mention my genetically high cholesterol dropped more than 100 points . . . That was all the motivation I needed."
Past sexy PETA celebrity vegetarians include Leona Lewis, Kristen Bell, and Josh Hartnett.