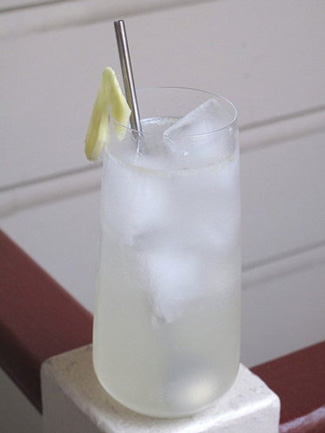 After a debaucherous and chaotic holiday season, kick-start a new year by restoring your system to its preparty state.
Ginger's reinvigorating, cleansing properties aren't just ideal for steeping in tea; they're also refreshing in a light, sparkling cocktail that clocks in at under 160 calories. Double the root's power by using both vodka and simple syrup that have been infused with fresh ginger root.
Who says happy hour can't be good for you? Drink to your health in more ways than one when you read more.