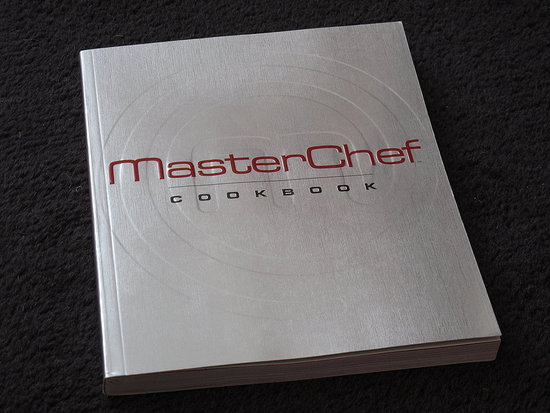 A new title to be released today,
MasterChef Cookbook
by JoAnn Cianciulli, hopes to perpetuate
Gordon Ramsay's
current
Fox show of the same name
. The book offers tips on essential kitchen techniques, highlights favorite chef ingredients, and includes over 80 recipes from both judges and contestants. But does it also give away the cooking competition's ultimate winner? Find out (warning: possible spoiler alert!) after
the jump.