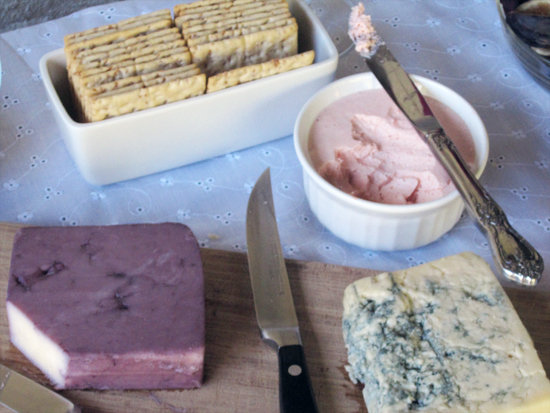 My favorite kind of appetizer is one that's deceiving; a dish that's impressive and will have your guests amazed at your culinary prowess. But really, you're the only one who knows how ridiculously easy it is to make. The perfect example? This smoked salmon mousse that's a wonderful addition to a cheese plate.
Upon hearing the title, one instantly envisions sophistication as smoked salmon is a glamorous ingredient. The word mousse is what leads the eater to believe it's a complex dish to put together. However, any good foodie knows that mousse can sometimes mean gelatin.
To make this luxurious spread that would be welcome at breakfast, noon, or night, all you have to do is blitz salmon, gelatin, sour cream, and lemon juice in a food processor. Then let the mixture set overnight, and voilà! Instant elegant appetizer. See just how simple it is when you look at the recipe.