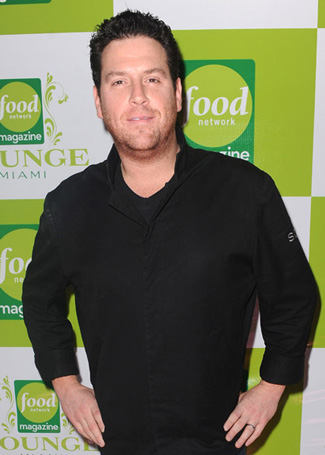 When I met
Scott Conant
of Food Network's
Chopped
and
24 Hour Restaurant Battle
, the first question out of my mouth
had
to be about the onions. The
chef and restaurateur's
notorious criticism of raw, red onions is so well-documented that even Facebook runs rampant with pages like, "
Shut up, Scott Conant, we don't care if you have an aversion to raw onions!
" But Conant wants to set the record straight: he's not raising any stink over red onions.
"I don't hate red onions . . . I have a lot of them on my menu," he explained. "There are big things that get edited out of these [TV] shows. When I explain my thought process on red onions, all too often, what happens is, is that it's not interesting — what's interesting is the reaction."
You heard it from Scott Conant himself: he doesn't dislike onions. A few ways chef Scott likes to prepare onions, when you read more.