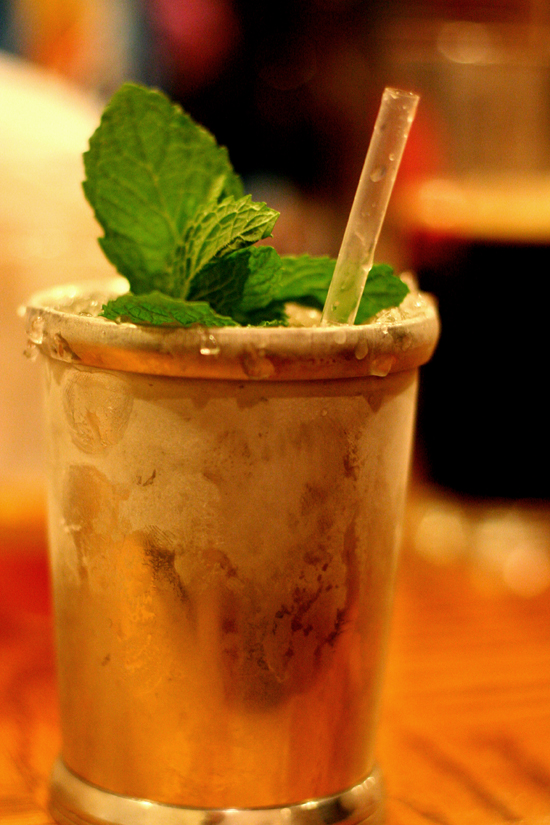 Kentucky is perhaps best known for thoroughbred horse racing, mint juleps, and — lately — its national championship-winning college basketball teams. But the state is quite a foodie haven with a rich culinary tradition.
Thanks to the many ethnic influences on its cuisine, Kentuckians have developed a diverse array of foods over the last few centuries that make the state a worthy destination for Derby Day and beyond. Take a minute to learn more about some of the state's delicious offerings.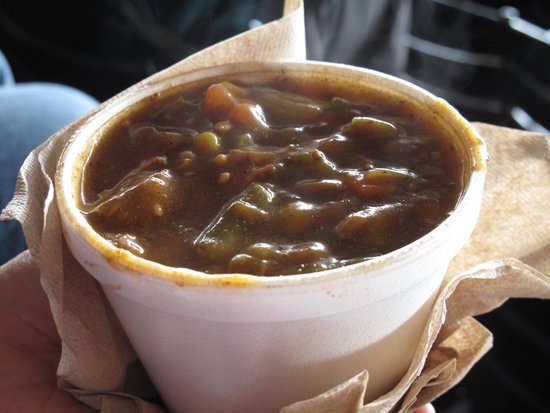 Burgoo: While this stew was not invented in Kentucky, the state has molded the dish into something all its own. There was a time when burgoo derived its main ingredients from whatever meat was available (squirrel, opossum, raccoon, and venison were popular choices), but today you'll find most restaurants fill their hearty pots with pork, chicken, and mutton.
Mutton barbecue: Western Kentucky was once the state's center for wool production, so mutton became a popular meat. However, the most widely available sheep were often older and their meat tougher and too strongly flavored. Slow-cooked barbecue became an efficient way to soften and season the meat. Today, Owensboro, KY, is still renowned for its delicious mutton barbecue.
Keep reading to see more Kentucky favorites.