Bad news for hot-sauce devotees: the nation's sriracha supply is once again in jeopardy. The city of Irwindale, CA, requested to shut down the Huy Fong factory that produces America's best-known sriracha after complaints that a fiery odor was causing burning eyes and throats; yesterday, Judge Robert H. O'Brien sided with the city of Irwindale, forcing Huy Fong to stop operations.
The case could still go to trial, but things don't look good for the producer of the fiery condiment. Our advice? Hoard the sriracha. Otherwise, the following foods will never be the same.
Pho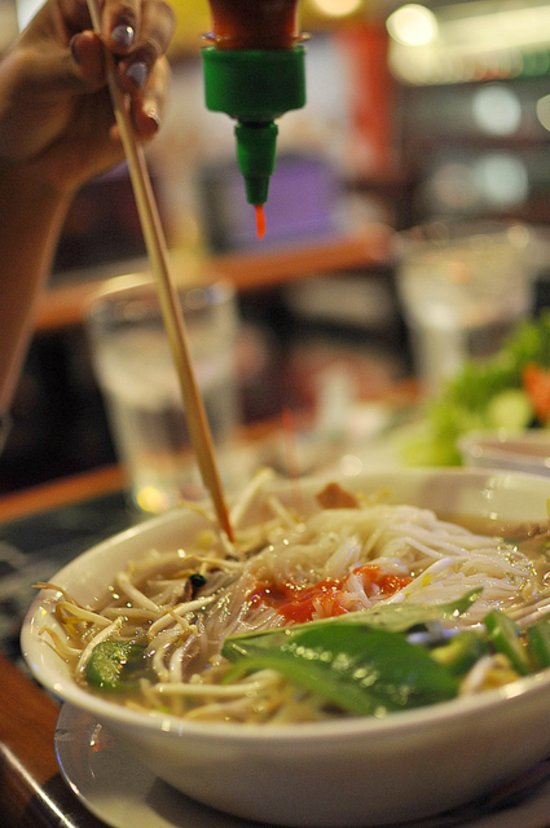 The original sriracha combo. If you don't think this looks good, then there's something very wrong with you.
Actually, Noodles of Any Kind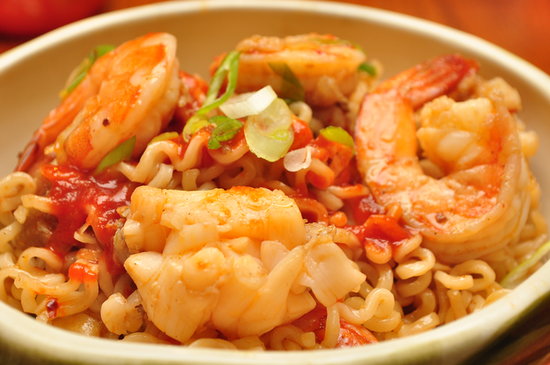 Noodles are just a vehicle for sriracha.
Fried Eggs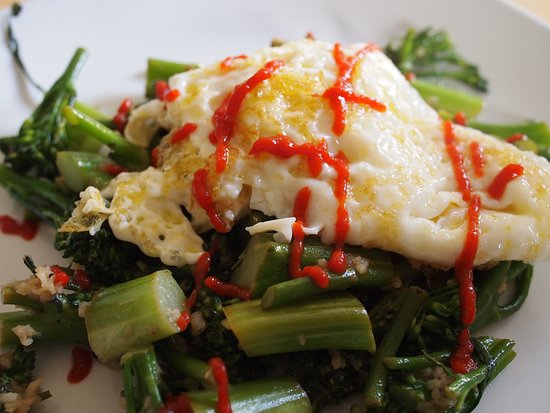 Look at that single, beautiful fried egg just quivering with red rooster sauce.