Photo: Sarah Lipoff
When you get to the last slice of bread and it's not as fresh as you'd like it to be, instead of tossing it, there are ways to transform that crumbling mess into something useful. After all, why throw away the old when you can upcycle it into something new?
You might be surprised at the various things you can do with stale bread, ensuring you get every penny out of your favorite loaf. Here are several cool uses for stale bread:
Artisan bread crumbs: Cube stale bread, and season it for delicious bread crumbs that can be used for topping soups, stews, or fresh salads.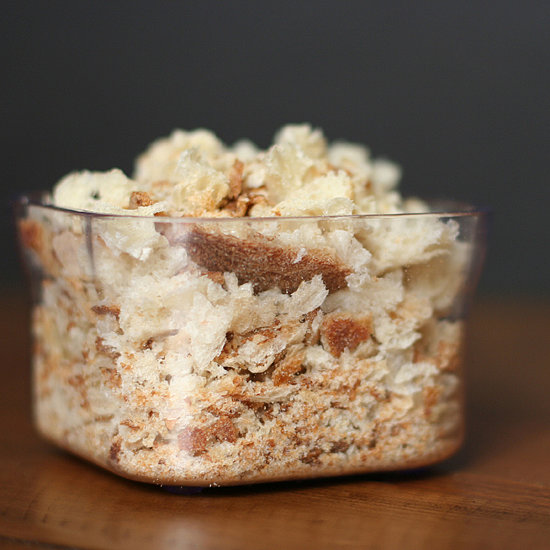 Photo: Anna Monette Roberts
Happy plants: Dry stale bread in the oven, and then grind in the blender, creating fine bread crumbs. Simply mix with your potting soil or rake into your garden. The crumbs will add nutrients and moisture to your happy plants. While you're at it, throw in some crushed egg shells for a nutrient-happy plant.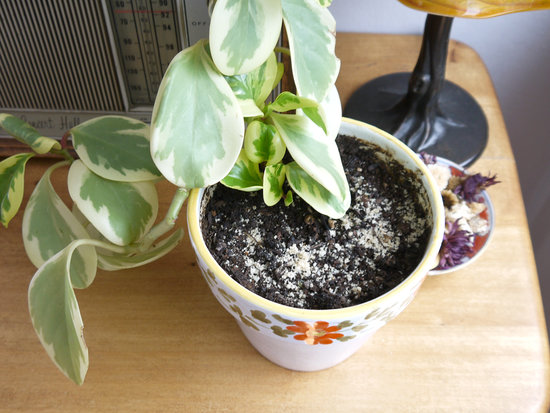 Photo: Sarah Lipoff
Special bird treats: Instead of tossing dry chunks of bread to the birds, grind stale bread in the blender and leave out in small dishes for your friendly birds. Or mix together equal parts bread crumbs, birdseed, peanut butter, and lard, and roll into rounds. Place in bird feeders for a really special bird treat.
Photo: Sarah Lipoff