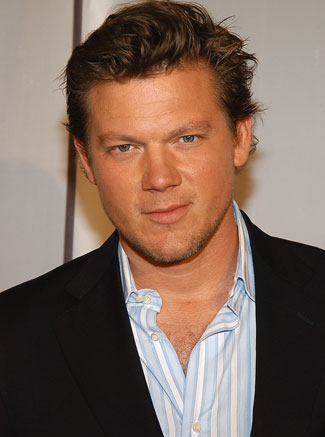 It's hard to imagine how Tyler Florence juggles two Food Network shows, three signature restaurants, a burgeoning line of kitchen supplies, and a multimillion-dollar empire, but the chef does so with finesse — and he still finds time to publish a seventh book, a brand-new baby cookbook called Start Fresh.
While promoting the new tome, he took the time to talk about his restaurant, El Paseo, and the second season of Food Network's The Great Food Truck Race.
He weighed in on the latest in beef, why vegetables are superior, and the drama that goes down in his reality TV show's second season. Find out what he had to say when you read on.