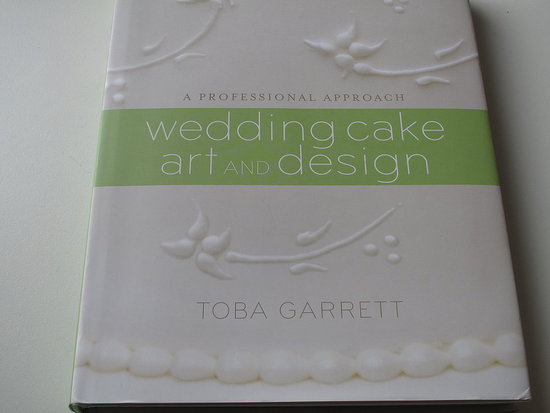 From the flowers to the music, there are a number of crucial elements to every
wedding
, but in my opinion, there's nothing more exciting than planning the actual cake. Regardless of whether or not she's looking into
cake toppers
, the cake tower is sure to be at the top of the bride's mind, and a new book,
Wedding Cake Art and Design: A Professional Approach
by Toba Garrett ($50), is here to help. I had a chance to preview the book. See my assessments of it when you
read more.