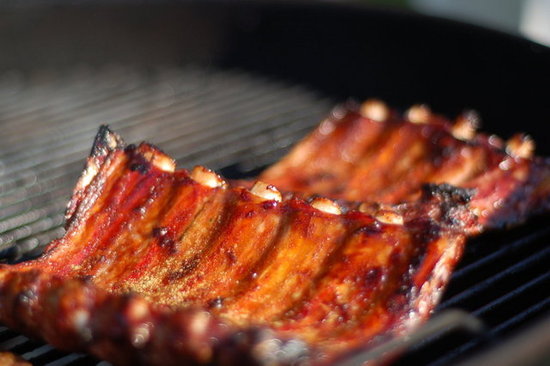 Source: Flickr user hepp
Happy Fourth of July! Whether your must have today is a burger, a hot dog, barbecued ribs, or otherwise, chances are you're firing up the 'cue for your festivities. In need of some inspiration? Regardless of what you're making, we've got you covered, thanks to Grilling Month on YumSugar.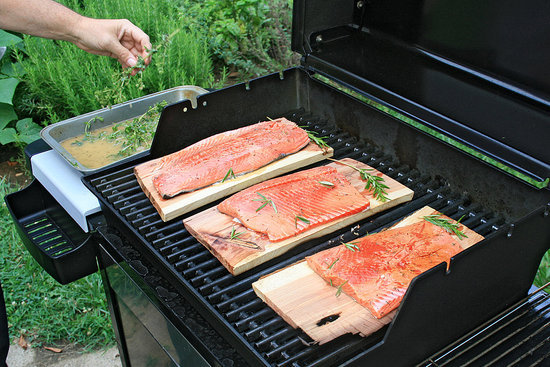 Source: Flickr user woodleywonderworks
Go Back to Grilling and Smoking Basics
Keep reading for barbecue recipes, party-planning ideas, tips, education, and more!